Smooth Payments: A Mind Blowing Property Management Revolution
Written By
Belong on Sep 24, 2021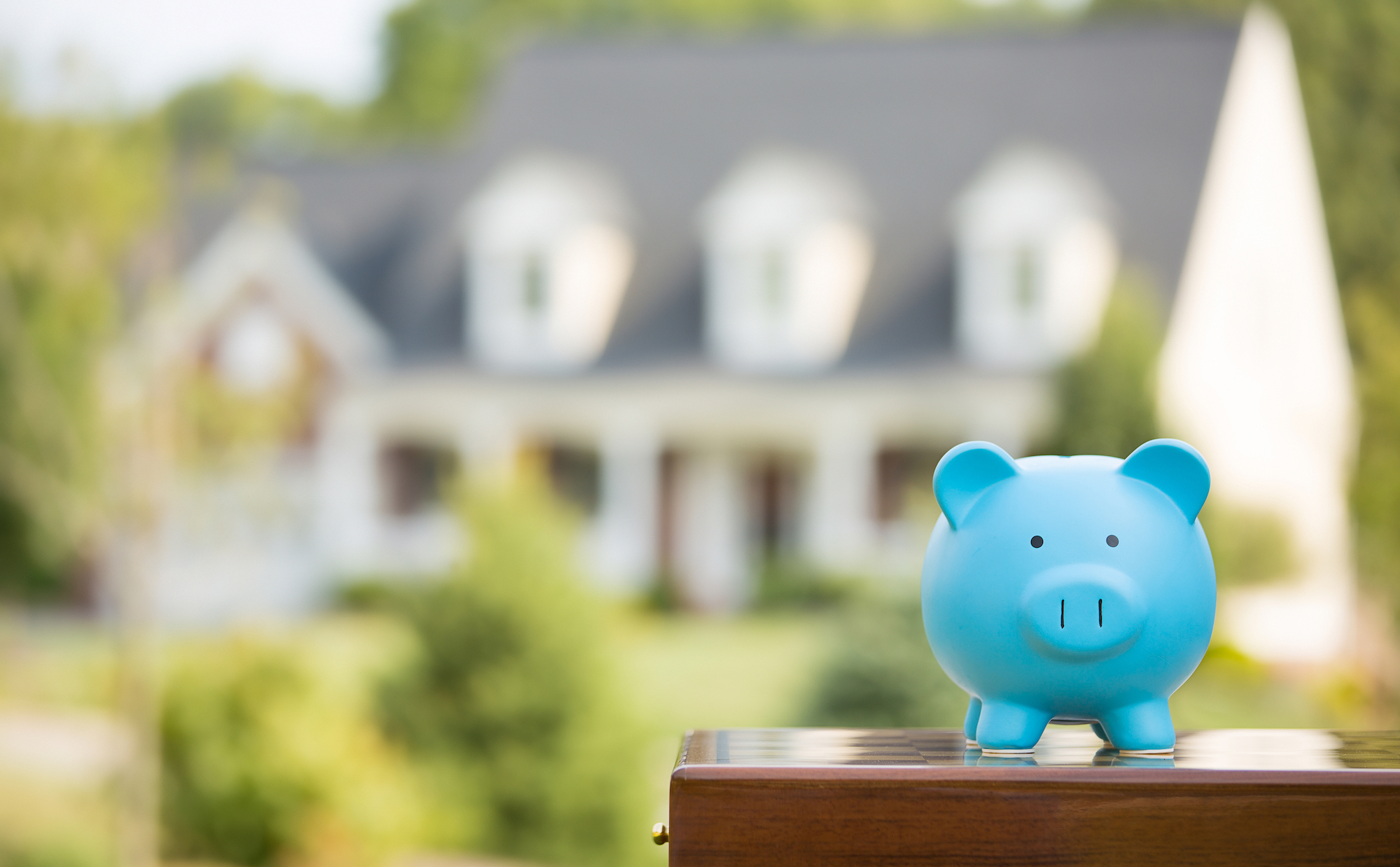 A system designed to keep the income coming in even when a home is vacant, Smooth Payments is one of the many innovations Belong is bringing to the world of Property Management.
Vacancy. It's a word that sends a chill down the spine of every homeowner with a rental property. 
Indeed, the downtime between rents is something landlords and homeowners have struggled with for time immemorial. Not only are you caught between leases, but you're often caught between desires: you want to upgrade the apartment, undertake some renovations, but who knows how long that's going to take?  Maybe you could charge more for the apartment if it was fully modernized, but do you have enough cushion to survive a month or two without receiving any rent money? 
There are no great options. You can rush out and hire a contractor (if you can find one), do a cursory background check, tell him it's a rush job, and pray the corners he ends up cutting don't have jagged edges that'll end up cutting your next residents.  Or you can take your time with the renovations and hope the extra money you'll make in rent will justify the cost of the upgrades. 
Or of course you can do nothing, but you love your house and hope that, eventually, you will find someone to love it back.
That sums up why you should work with Belong. They've innovated a system that is appropriately called Smooth Payments. It is smartly and impressively designed to help homeowners during the downtime between rentals. 
Here's how it works: While the home is unoccupied, Belong advances the homeowner the rent they're missing out on. That income can be critical to paying the mortgage and taxes. 
To be fair, the Smooth Payments benefit is enormously helpful, but it's not a gift. Because when someone eventually moves in, over the course of the lease, the homeowner pays Belong back one month at a time. Think of it as a loan, except there's no interest, no fees, and no application process.
Plus, the period of vacancy is reduced thanks to the Belong Pros. This is a skilled and highly vetted team of contractors only available to those who signed onto the Belong platform.  So homeowners can rest assured if they decide to spruce up the place, they're getting the best in the business - painters, plumbers, electricians, tile installers, you name it.
What's more, Belong manages the entire process, with concierge-style service. And they never mark up the cost, either. And Belong Pros charge by the job, not the hour, so you know they're working as hard as they can every second they're on the job site.
It's just one of the many innovations Belong is bringing to the universe of Property Management.  To find out more — and to see if you qualify to be on the platform — click here.