Heard of Biophilia? It Can Make Your Home More Rentable
Written By
Adam on Sep 1, 2021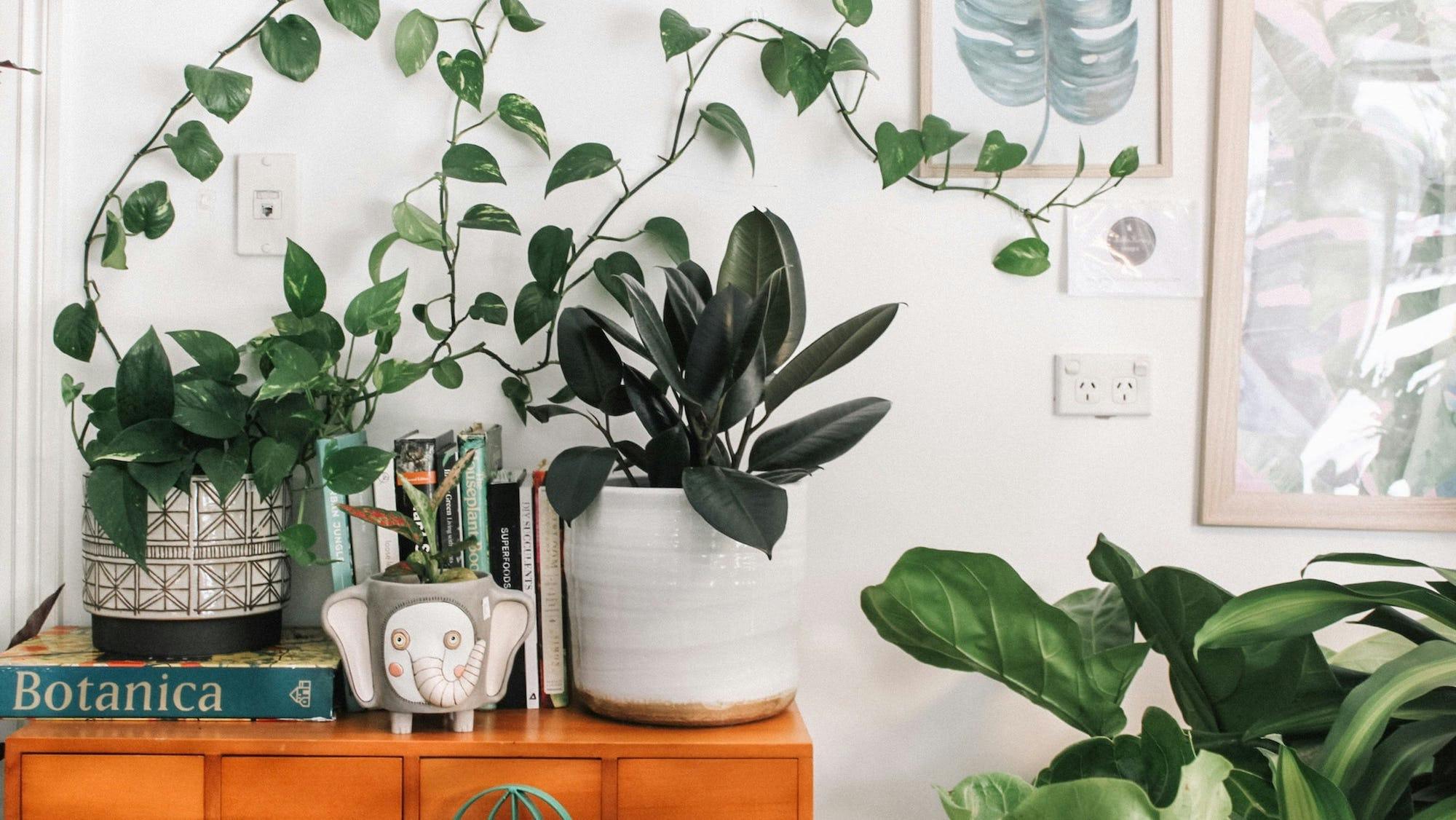 Science is discovering the many benefits of plants. Read about how they can change the way we feel – and make rental properties more appealing at the same time.
If you are a homeowner who rents out their place, you want whoever lives there to be as happy and healthy as possible. After all, happy residents stay longer, and that means fewer vacancies to deal with.
Increasingly, research is showing the design of our homes – including the use of houseplants – has an actual impact on the way we feel. A lot of these insights are summed up in the word "biophilia" which is a fancy term that goes back to the ancient Greeks.  The underlying idea is based on the fact that when we are connected with nature – our well-being and quality of life are elevated.  They actually make us feel better and more connected to the world.
Here's a useful article that explains the power of biophilia – and why being surrounded by plants and nature is so transformative.
We've all experienced the restorative power of nature; it exerts such an influence over our moods, and even our biology, that hospitals around the world are cultivating healing gardens.
The Scientific American writes that "hospital gardens help patients heal."
There's no shortage of ways that you can use plants to transform a home and make it not just more rentable, but more inspiring to live in. This article from one of our favorite magazines – it's called Dwell  – has some amazing examples of green transformations.
The good thing is that compared to expensive and time-consuming renovations, spending a small amount on plants like the popular fiddle leaf fern – which you've no doubt seen all over Instagram and on the cover of design magazines – makes a huge visual difference. The ever-trendy Monstera is also a plant that will elevate the experience in any home.
What's more, your likely renters – Millennials – are deep into biophilia. Money Magazine declares "Millennials Aren't Buying Homes, but They Are Spending Thousands on Houseplants." Which means that by strategically placing a few houseplants around your home, you will connect with them emotionally – and encourage them to buy more plants, maintain your home beautifully, and become long-term residents.
In short, plants create a home that is easy to grow into.
Adam Hanft
Editor in Chief
Adam is a futurist - co-author of "Dictionary of the Future" - brand strategist, public-company board member, former comedy-writer (but he hasn't stopped being vaguely amusing), and an investor in Belong.