The Rental Property Owner's Ultimate Dilemma: "Should I Stop at One?"
Written By
Adam on Jan 20, 2022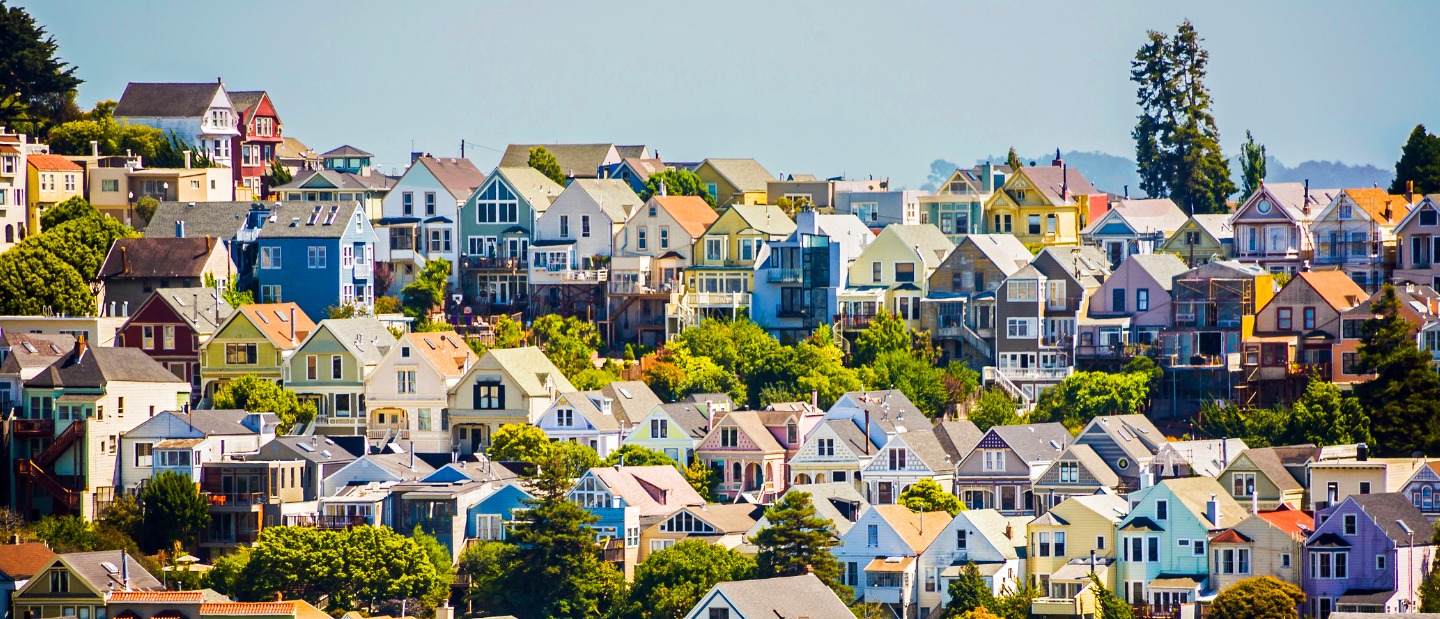 Expanding your portfolio is a big step; our guide will walk you through the decision process.
Whether you are a parent or not, you have no doubt heard the adage that having two children isn't twice the work of having just one – it's a lot more. There's no doubt that a similar calculation can be applied to rental properties. For those who are renting out one home and are thinking about doubling up, we've put together this useful framework that will help you make this very consequential decision.
You own a home.
We have someone to ❤️  it.
The first question we'd pose is how long you've owned your current property. The reason is simple: unless you've owned a rental property for two or more years, you won't have a clear idea of exactly what is involved. A year simply doesn't provide complete visibility into all the moving parts of managing a rental. Think about all the expected and unexpected maintenance issues (including finding and managing contractors), the stress and pressure that comes from dealing with tenants, and the potential lack of predictability on the income side, which can wreak havoc on your cash flow. There's so much that can go wrong with a rental property, it's impossible that you encounter every problem in such a contracted timespan.  
Once you've reflected on these inevitabilities, and have decided that you can cope with at least twice as many, then it's time for the other considerations that come into play. Needless to say, the first issue will be how you will finance the property. If you have excess capital and that's not a concern, then the question is what percentage of your assets should be concentrated in real estate. 
David Swensen, a respected investment guru who successfully managed the Yale pension fund for many years, believes that no more than 20% of your assets should be allocated to real estate – not including the value of your home. That's not a hard-and-fast rule, but it is a good yardstick to make sure you are reasonably balanced between real estate, equities, fixed-income investments, and other asset classes.
If you're comfortable with the capital allocation, the next step is how you will pull together the money.  If you have what you need in cash or cash equivalents – like a money fund – then it will be relatively easy to find the capital for a down payment. But even if you can do that, you might want to consider a "cash-out" refinance, which means you would take a larger mortgage on your current property, and use the proceeds (all or some) for a mortgage on your expanding real-estate empire. 
Deciding whether to take cash out of an existing property by refinancing, or liquidating other assets – or a combination of both – is an important financial exercise, and you will probably want to consult an accountant or advisor before making the final call.  
As part of your decision-making process, you should consider the tax implications of the entire transaction, including potential capital gains and losses that might result from selling stock or other assets to accumulate the down payment required for your next rental property. Every action has a reaction, in other words.
There's another perspective that should be considered as part of the overall analysis, and that is the overall real estate market where you are considering an investment – which includes both housing prices, and also rental prices; both will influence your decision. There are a lot of dependencies at work, which complicates the situation. For example, if prices are high, it will be more difficult to afford a second property. But at the same time, assuming your first rental property is in the same area, it means you are more likely to benefit from the strong market. 
At the same time, there's the relative strength of the rental market; currently, the demand is there, especially with millennials. The New York Times recently noted:  "As more millennials seek to become first-time homebuyers in this immensely competitive pandemic market, many are finding that renting is the only option — even though they have the income and down payment required to make a purchase"
The fact is that there's a real housing shortage across America, and experts are saying that the housing shortage will "continue for years to come." The pandemic is a big driver of this – people are leaving cities and moving to the suburbs and exurbs for more space, especially as work-from-home becomes the New Normal. So even if prices seem high now – and you are worried about a bubble – if you take the long-view, real estate tends to be a smart place to put your money.
The last point here is that if you do decide to invest in a second home, it might be time to set up an LLC – a limited liability company – as a new taxable entity. As you would expect us to say by now, there are pros and cons for taking that step. Here's a good overview, but we advise you to review everything with a tax professional.
To return to where we started, though, how you decide to manage your property will also enter into your decision. If you are currently self-managing and are on the fence about a second property because of the work and stress, it's likely time to consider a property manager. But – spoiler art – not just any property manager.
Specifically, we're thinking of Belong. Belong is truly the 21st-century property manager; we bring the best of technology together with a 24/7 Concierge team for an end-to-end solution.   From our crews of Belong Pros available for getting your place rental ready, to creating our free photography and video tours that will find you the best possible tenants – at the best possible price -  there's nothing we can or won't do. 
Oh, did we mention our legendary rent guarantee? Yeah, that too. And if you decide to sell the place, we will deduct any management fees you've paid us from the commission due.  
 If you want to learn more – and there are a lot more goodies that await -  just ask! 
Adam Hanft
Editor in Chief
Adam is a futurist - co-author of "Dictionary of the Future" - brand strategist, public-company board member, former comedy-writer (but he hasn't stopped being vaguely amusing), and an investor in Belong.