6 Stressful Problems Landlords Face (And How To Avoid Them)
Written By
Adam on Aug 27, 2021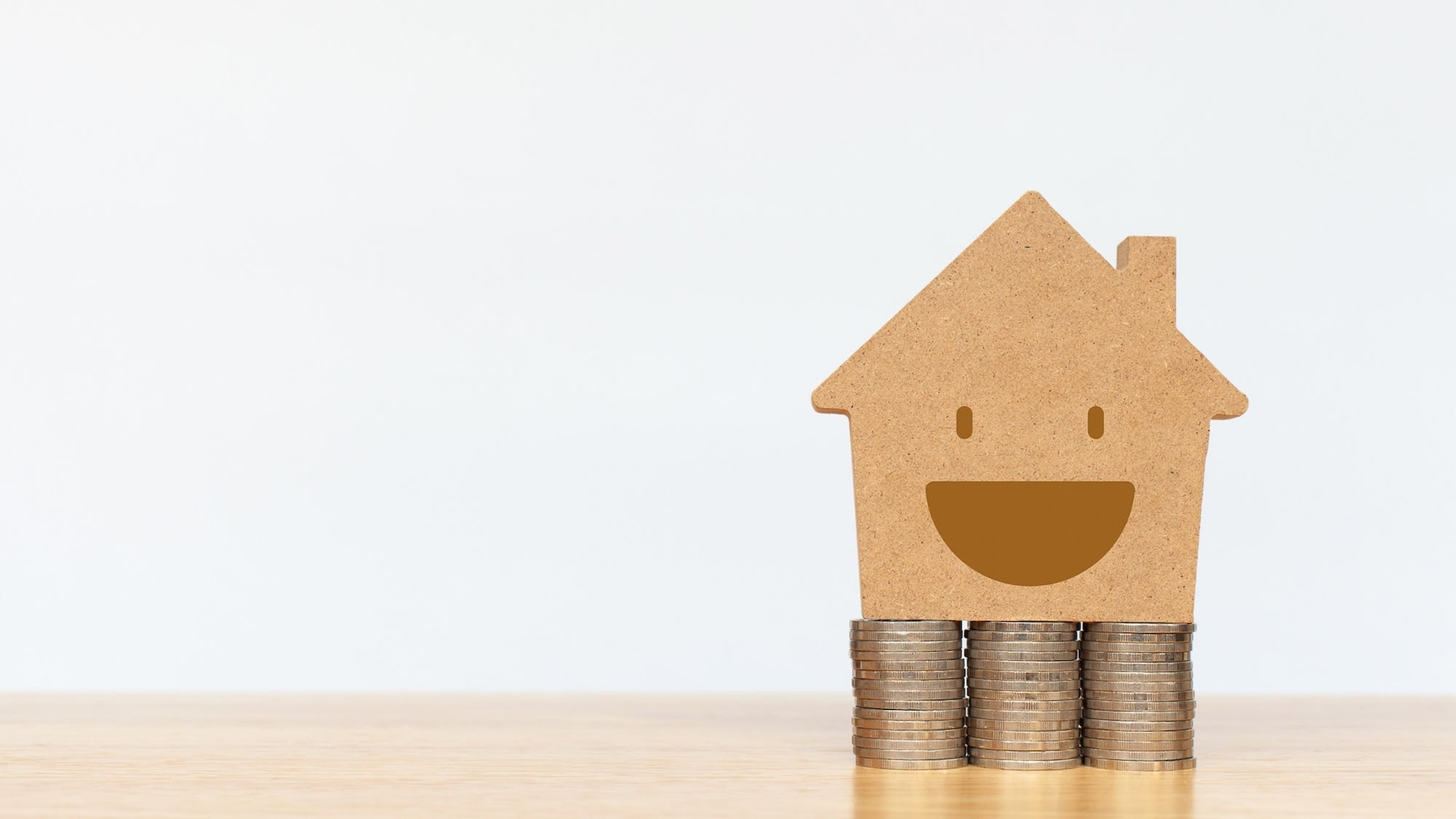 Putting your home on the rental market can be stressful business, read on to find out how Belong is taking the headaches out of being a landlord with forward-thinking technology and a human approach.
There are many reasons that renting a home to someone can be stressful. That's why so many people opt for a traditional property manager. But that can create stress in and of itself, because they can be expensive and won't always deliver what you need. Belong is a property manager like none other, taking the uncertainty and stress out of renting your home.
Here are six common stresses that homeowners face in the rental market and how partnering with Belong can avoid the headaches.
1. Stressing about finding the right tenant
If you're someone with a house that you love – but aren't ready to sell – there are a lot of open issues to deal with. For example, finding the right tenant is not trivial – there's showing, screening, validating – and all the legal work that goes with it. The experts at Belong have streamlined this entire process, so there's no stress, no friction, ever. And in the unlikely scenario that they chose the 'wrong' tenant, Belong will cover legal costs up to $15,000 to handle the eviction process.
2. Stressing over how much to charge
Nothing feels worse than not charging all the rent that your wonderful house deserves. How to avoid that? The folks at Belong have created an advanced "Market  Pricing Optimization" model. It uses specific data on your home and neighborhood to perfectly price your home to capture the most rent possible, without overpricing it (another problem!).
3. Stress about tenants paying on time
This is the Big One. There's a reason there are 60 million Google hits for "My tenant is late on their rent". Belong solves the problem in the most effective and obvious way possible: they guarantee the rent. They can also pay the entire year in advance.   Many people have told Belong that the guarantee made the difference between selling their homes and making them available for rent.
4. Stress over repairs and maintenance
You don't need Murphy Brown – for those who remember that show and its live-in housepainter —  to tell you that finding reliable contractors can be challenging even in the best of times. These days, with the ongoing boom in construction, it's beyond challenging — in fact it's almost impossible. We're currently in the midst of a major labor shortage: according to some tallies there are over 300,000 contractor jobs waiting to be filled.
That's why the in-house Belong Pros are such a Godsend. We've vetted every one of the tradespeople on our team – which means not only reviewing photos and videos of their work, but also making sure they have the interpersonal skills that are required of someone we feel comfortable sending into someone's home.
Not only are they talented and diligent, but because they're employed full-time by Belong, you don't need to worry about their availability.  Nor do you need to worry about getting nickeled and dimed — because the price they quote is the price Belong charges. No mark-up. Which means you're happy, and they're happy. 
5. Stressing over long vacancy periods
No homeowner wants their lovable home sitting empty for an extended period of time, wrecking havoc on your cash flow and rental income.
That's why Belong innovated its Smooth Payment system: to cover the downtimes between leases. So Belong keeps the income coming in, assuring homeowners the rent they would otherwise be missing out on; then, over the course of the next lease, the homeowners reimburse Belong for the money they advanced, on a monthly basis. That's how confident Belong is in the houses on their platform, and in their ability to place the right resident in the right home, quickly.
6. Stress about damage to your home from pets
There are huge advantages to renting to pet owners. Pet-friendly homes tend to rent for more money, and residents tend to stay longer, reducing vacancy.  
Naturally, many homeowners are worried about the risks of a resident pooch – chewed moldings, floors that have seen too many accidents. Both those fears are things of the past with Belong.
Belong's Pet Protection Plan guarantees that your home will be cleaned after Fido moves out; and any damage inflicted by his little paws will be repaired by their Pros, too. Think of them as your emotional support property managers.
Belong takes the stress out of being a landlord
If you have any questions about these benefits — or want to know more about what Belong can do for you, or if your home qualifies to be on their platform — learn more at belonghome.com.
Adam Hanft
Editor in Chief
Adam is a futurist - co-author of "Dictionary of the Future" - brand strategist, public-company board member, former comedy-writer (but he hasn't stopped being vaguely amusing), and an investor in Belong.