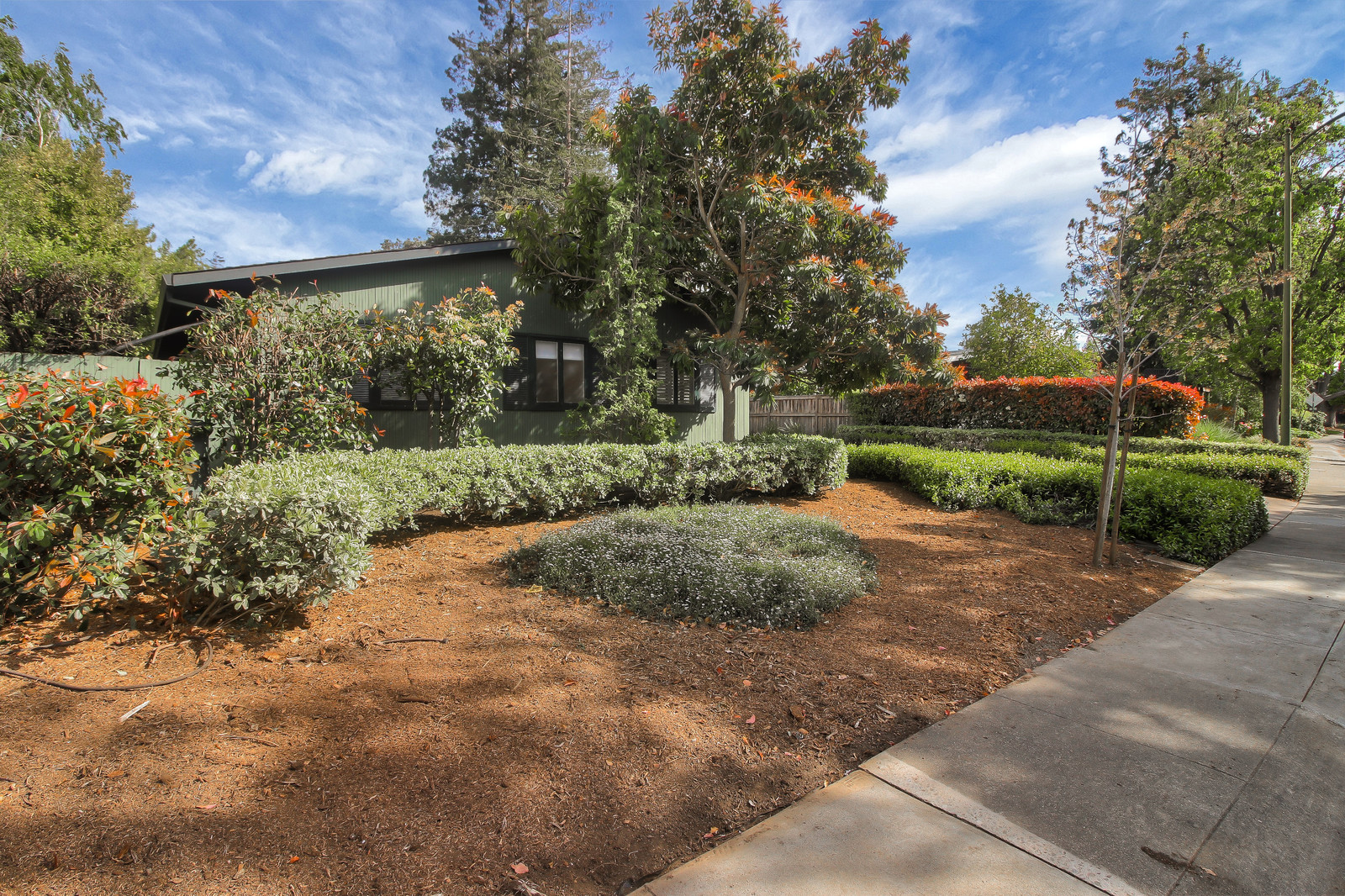 351 Linfield Drive,
Menlo Park, CA 94025
30 Days To Feel At HomeTM
If you're not in love with your Belong Home, we'll help you find a new one. Just give us 30 days.
This spacious 4 bedroom, 3 bathroom home is a Menlo Park sanctuary perfect for any family. The neighborhood is peaceful, there are plenty of neighbors nearby, and the home is close to one of the top-rated school systems in the state. Floor-to-ceiling windows accentuate its tree-lined, ivy lush, recently renovated backyard. Open space and multiple bedrooms bring the outdoors in and provide the home with plenty of natural light. It is conveniently located near multiple downtowns, the Menlo Park rec center and the Menlo Park Library. Additionally, San Francisco is easily accessible via the Menlo Park Caltrain or 101. Enjoy this quiet oasis and all the memories it will contain.
On the inside
Cooking
Refrigerator
Oven
Dishwasher
Range
Climate Control
Thermostat
Heating: Gas (Forced Air)
Heated Floors
Parking
2 Carport Parking
Electric Vehicle Outlet
Looking for something similar?