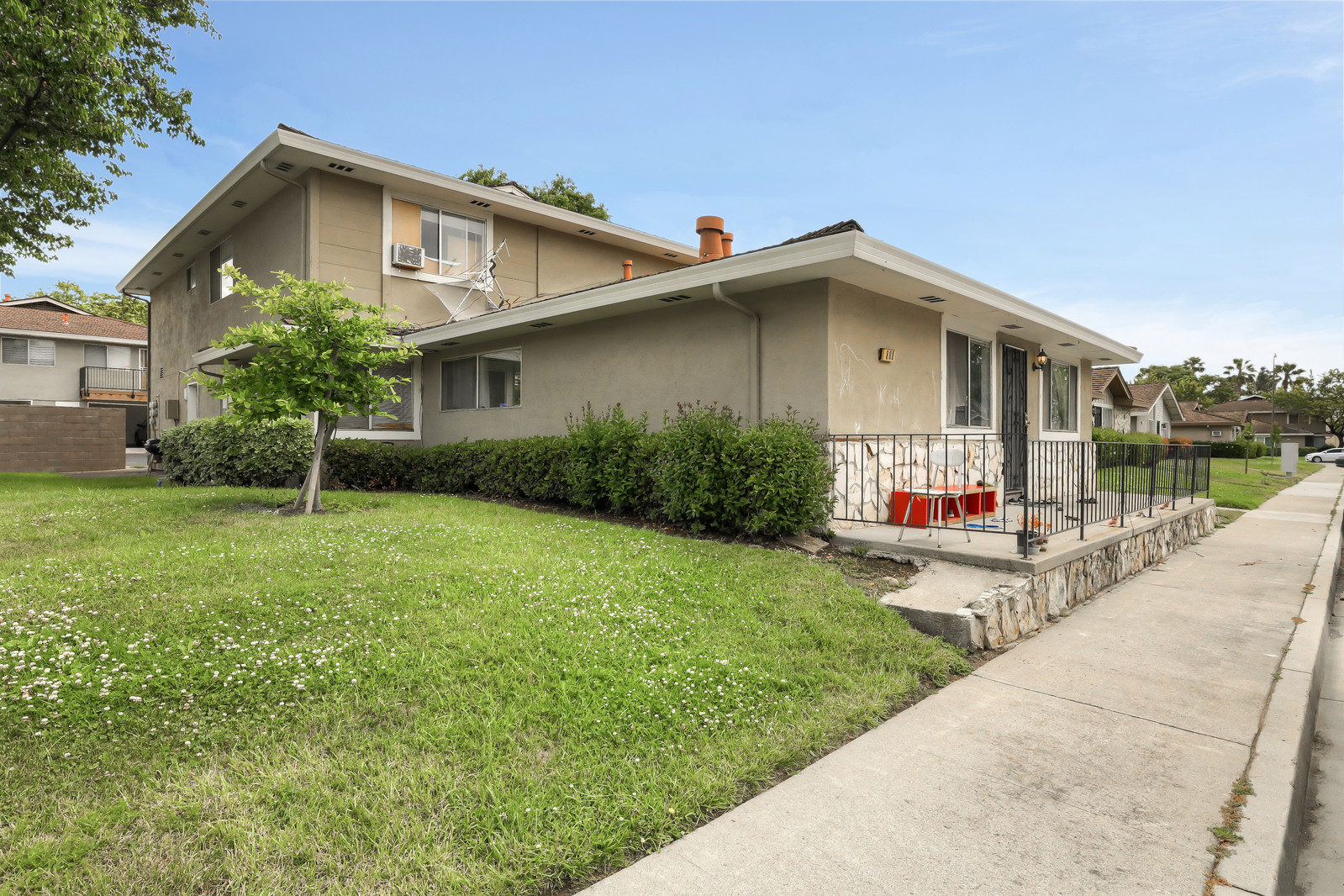 Settle into your new, pet-friendly San Jose home. Recently refurbished, this house has elegant hardwood floors, a kitchen with full appliances and a spacious dining area. It is airy throughout with good lighting in its two comfortable bedrooms. Beyond the apartment, you can take advantage of the community pool, or drive to the multiple restaurants located near the home. Check it out and see what you think!
On the inside
Climate Control
Thermostat
Heating: Gas (Forced Air)
Cooking
Refrigerator
Oven
Microwave
Vented Hood
Range
Looking for something similar?