The Poetry of Home: Unexpected Haikus from a Property Manager
Written By
Adam on Sep 1, 2021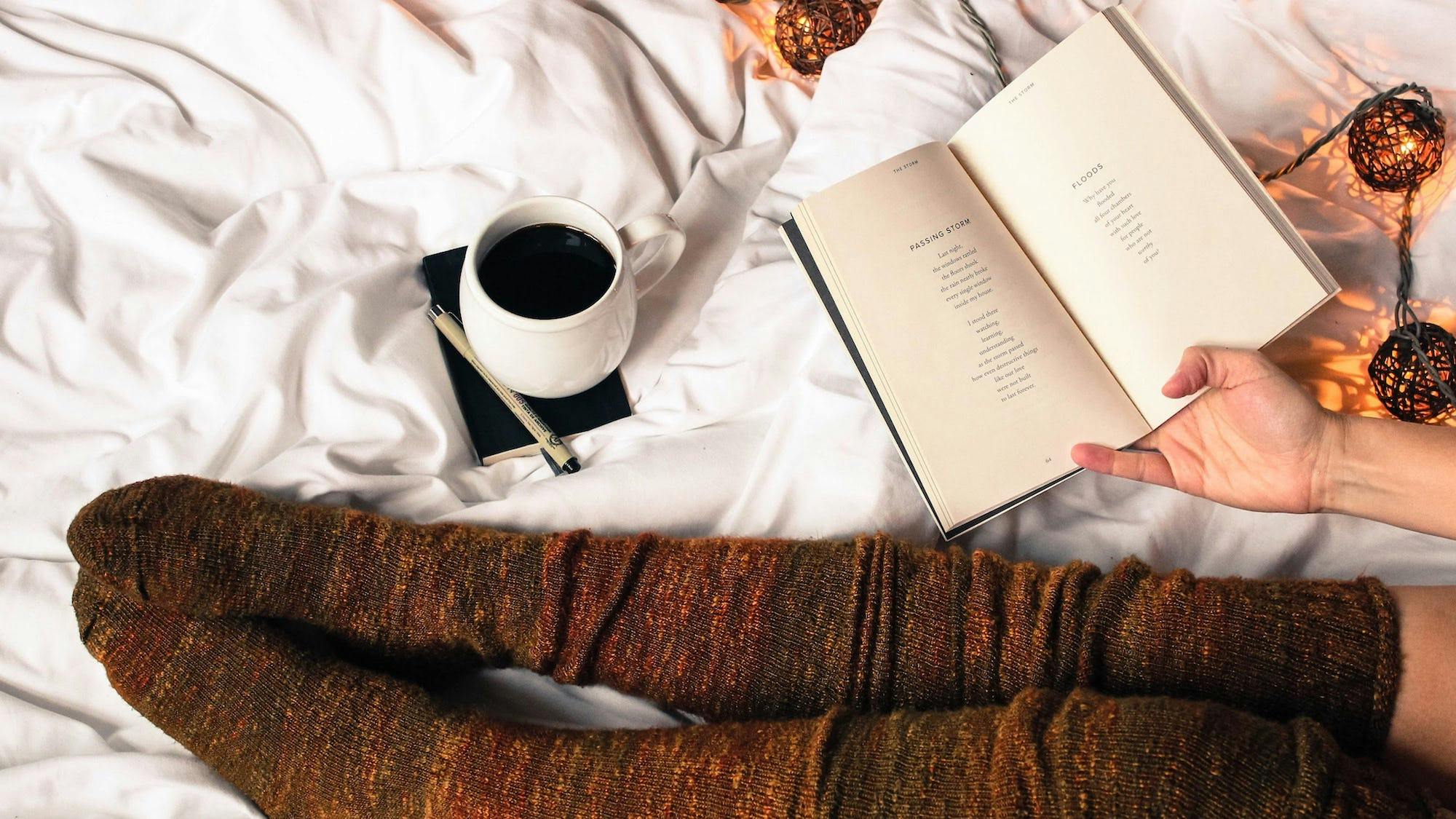 Belong believes there are two kinds of domestic bliss: of course there's the emotional relationship that develops between two people who live together and love each other.  At the same time, there's the bond that develops between people and the home they live in.
It's a beautiful thing, the way people respond when they've found a place to call home; it inspires a sense of comfort, of joy, even of romance.  A palette of emotions that is maybe best expressed poetically. 
Which is why Belong has commissioned award-winning poet Sarah T. Jewell to write a series of haikus that capture – in the prescribed 5-7-5 syllable count – the range of emotions we feel when we are safe at home. 
First Sounds
Before the sofa 
arrives, savor the echoes
inside your new walls.
A Sunny View
Sit by the window,
soak in the sunlight and know
your jade plants will thrive.
Pop the Cork
Empty cabinets?
Fill them with new champagne flutes-
celebrate your space.
Feng Shui
Hammer a horseshoe
over the door — good luck will
come and stick around.
You own a home.
We have someone to ❤️  it.
The editor-in-chief of Belong's blog, marketing guru Adam Hanft, was so inspired by Sarah's work that he was moved to write some haikus of his own.
To the Rescue
Sing a song of praise
My property manager
Light in the darkness
At Last
Front door opens wide
The world outside vanishes
The stillness grips you
Feel inspired to write a haiku of your own? Tweet us, or reach out on Facebook!
Adam Hanft
Editor in Chief
Adam is a futurist - co-author of "Dictionary of the Future" - brand strategist, public-company board member, former comedy-writer (but he hasn't stopped being vaguely amusing), and an investor in Belong.