Real Estate Investing in a Flood Zone: What you need to know
Written By
Belong on Nov 7, 2022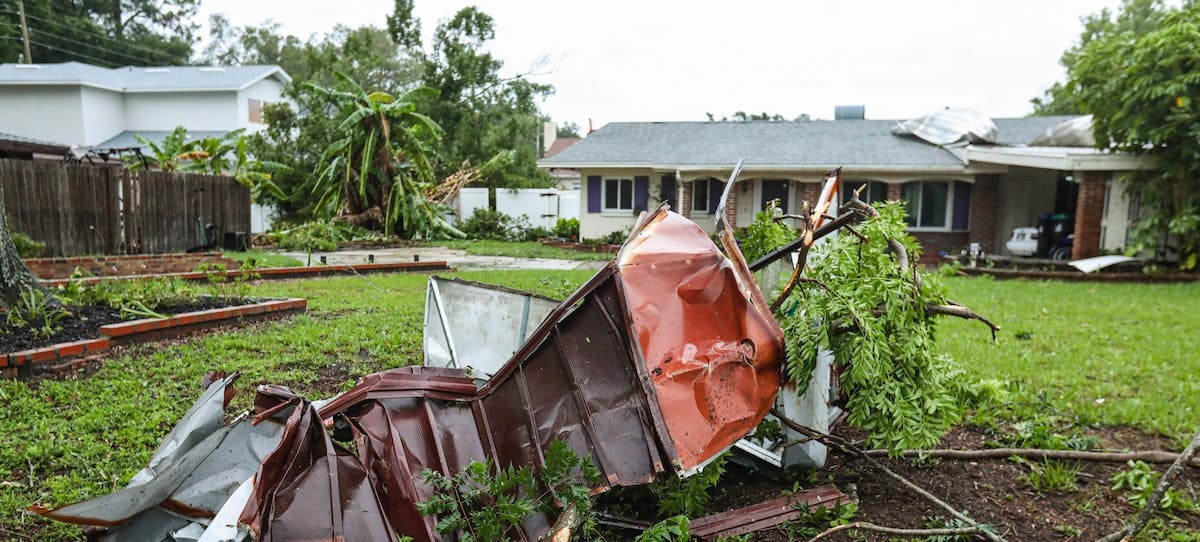 After Hurricane Ian affected many of our Tampa homeowners, we've received dozens of questions about owning a rental property in a flood zone. While Belong homeowners and residents were protected by strong insurance and Belong's in-house maintenance team, many homeowners were not so lucky. If you're considering purchasing an investment property in a flood zone, especially if you plan to rent out the property, there are important factors to consider to protect your investment (and your sanity).
First, what is a flood zone?
A flood zone is any area with an increased chance of flooding. Flood zones are most often in coastal areas, but may also be in landlocked geographies prone to high levels of rain. Flood zones are officially designated and categorized by the Federal Emergency Management Agency (FEMA) so that current and prospective property owners can understand their risk based on historical flood data. 
Types of Flood Zones
FEMA has designated several types of flood zones, corresponding with the level of risk for severe flooding in each zone. There are two categories that real estate investors should be especially aware of:
Special Flood Hazard Areas (SFHAs) – these zones have the highest likelihood to flood, estimated by FEMA to be at least a 25% chance of flooding in these areas over a 30-year period.
Non-SFHAs – these zones are still flood zones, but have low to moderate risk of severe flooding. These areas also receive less federal assistance in the event of a flood.
How to tell if a property is in a flood zone
It's easy to tell if a property you're considering is located in a flood zone. If you're working with a real estate agent, they should be able to tell you ahead of viewing the property. If you prefer to research on your own, FEMA has made it easy on their Flood Map Service Center site to search any specific address, zip code, or coordinates and find its flood zone category in seconds.
"One inch of water can cause $25,000 in damage" - What you need to know
FEMA estimated that each inch of flooding on your property can lead to $25,000 in damages, so you can imagine how a disaster like Hurricane Ian, which resulted in 10 inches of rain, could cost homeowners. 
The average flood claim payout from the National Flood Insurance Program in 2019 was $52,000, which is adequate for low to moderate flooding, but leaves homeowners facing severe flooding in a potential bind. 
What to think about when considering a property in a flood zone
Flood zones are often (not always) located near coastal areas, which are also real estate hot spots. In some cases, even if a homeowner experiences flood damage and has to make significant repairs, they can still come out ahead. Working with a rental pricing expert through Belong can help you understand demand in the area and evaluate the potential of the investment you're considering. 
Meanwhile, robust flood insurance may cost less than you think. While pricing will vary depending on the flood zone and property value, coverage typically includes your home's structure, and additional coverage can include your belongings as well. The average cost of flood insurance from the National Flood Insurance Program is $771 per year, a small price to pay to protect your investment.
Don't invest in a flood zone without expert help 
Only you can determine your level of comfort with the risks involved in a flood zone property, but Belong experts can help! Our rental pros bring years of experience and data to the table to help you understand how much you could earn and what property maintenance might look like in the area. Whether you own a property in a flood zone or are looking to purchase one, get in touch and we can help.