Discover a Love-Filled Post-Property Management World
Written By
Belong on Feb 14, 2023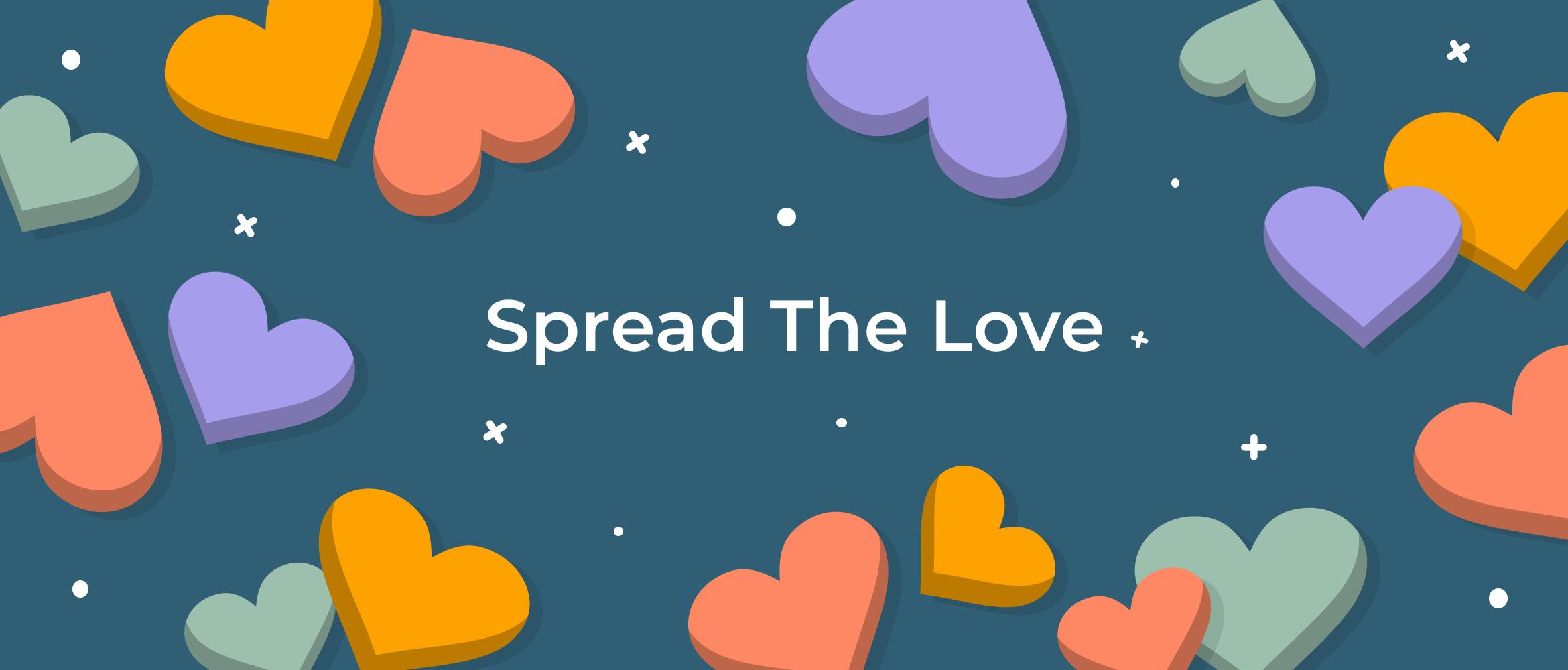 (A treat in store for you at the end)
Renting out your home as a homeowner can be challenging, both in terms of time and emotional strain. Choosing the right people to manage your valuable asset can be overwhelming. Belong offers a unique service that eliminates the traditional landlord-tenant dynamic, making renting a more pleasant experience for both homeowners and residents. We are dedicated to creating a magical renting experience.
We do so by constantly innovating on your behalf, resulting in industry-leading services such as:
Guaranteed rent (regardless of whether or not it's paid by residents, aligning our incentives).
Financial innovations such as our 'Split It' program enable you, the homeowner, to finance any expense and manage cash flow on your terms.
Real 24/7 concierge-level support.
Protection against evictions with up to $15,000 of coverage against legal fees.
A mobile app designed for homeowners and residents to manage their entire renting experience.
Real-time rental market data and interest signals from potential residents to help minimize vacancy and maximize rental value.
Wealth analysis tools help you make the best long-term decisions for your property and investment.
The option to apply any management fees paid to date as a discount towards brokerage fees if you choose to sell the home.
And more!
Don't take our word for it, below you will find testimonials from members of our community who love renting with Belong. These stories embody the essence of the care and love that we strive to embody in our work.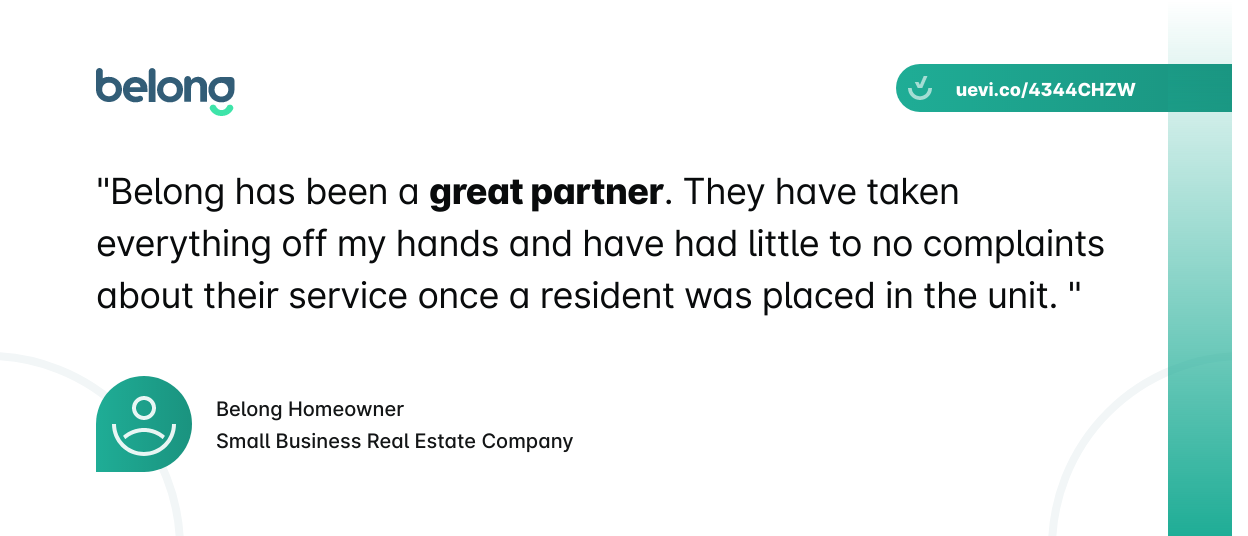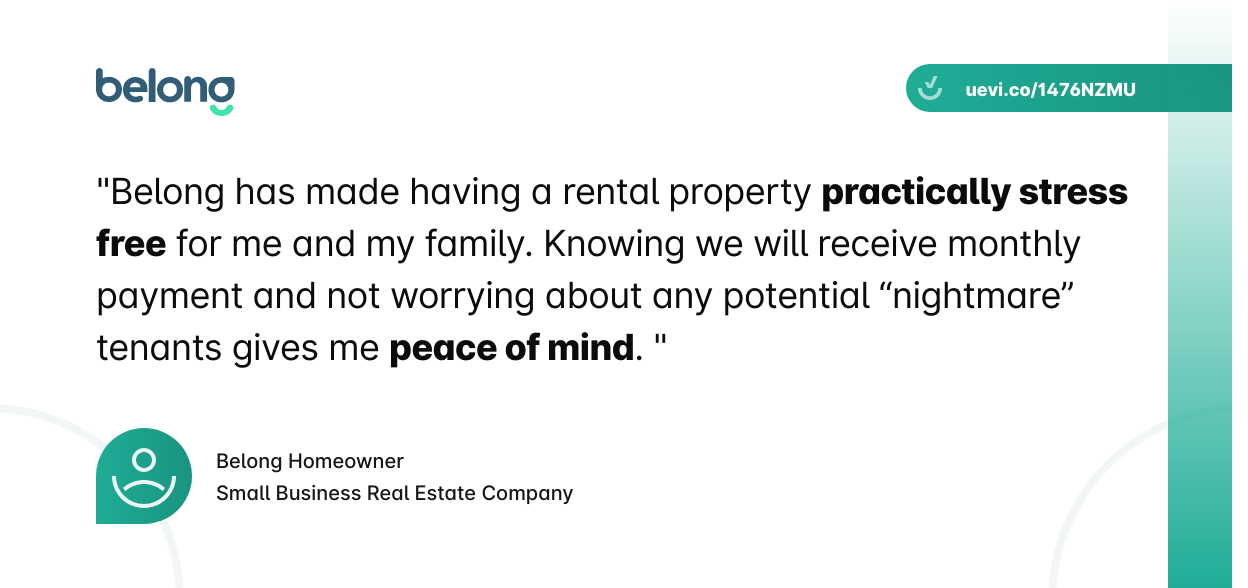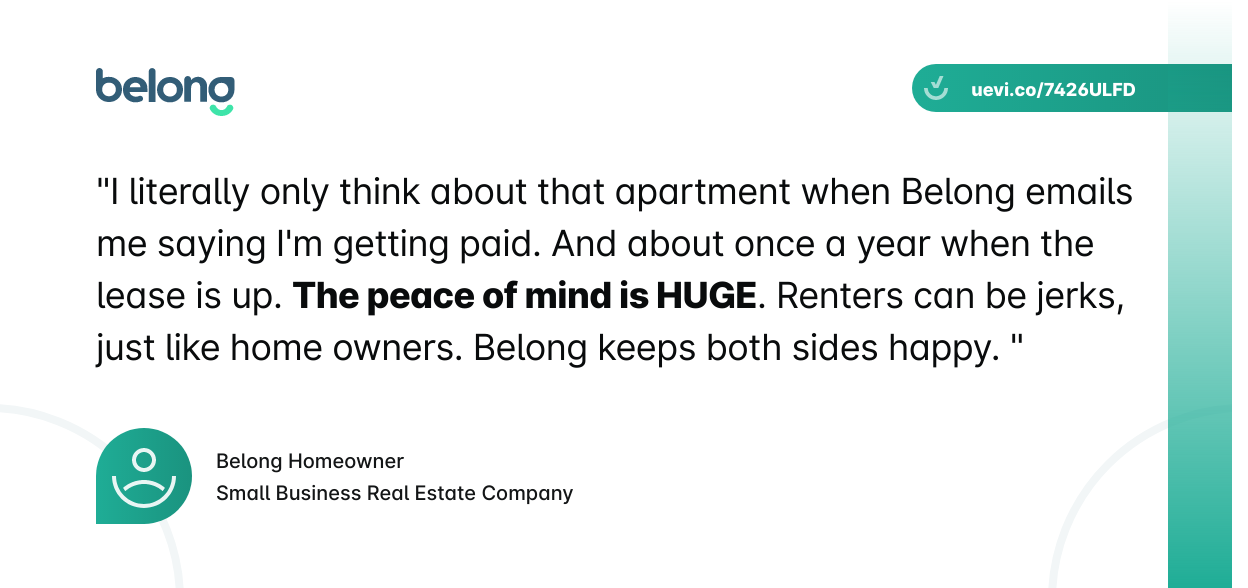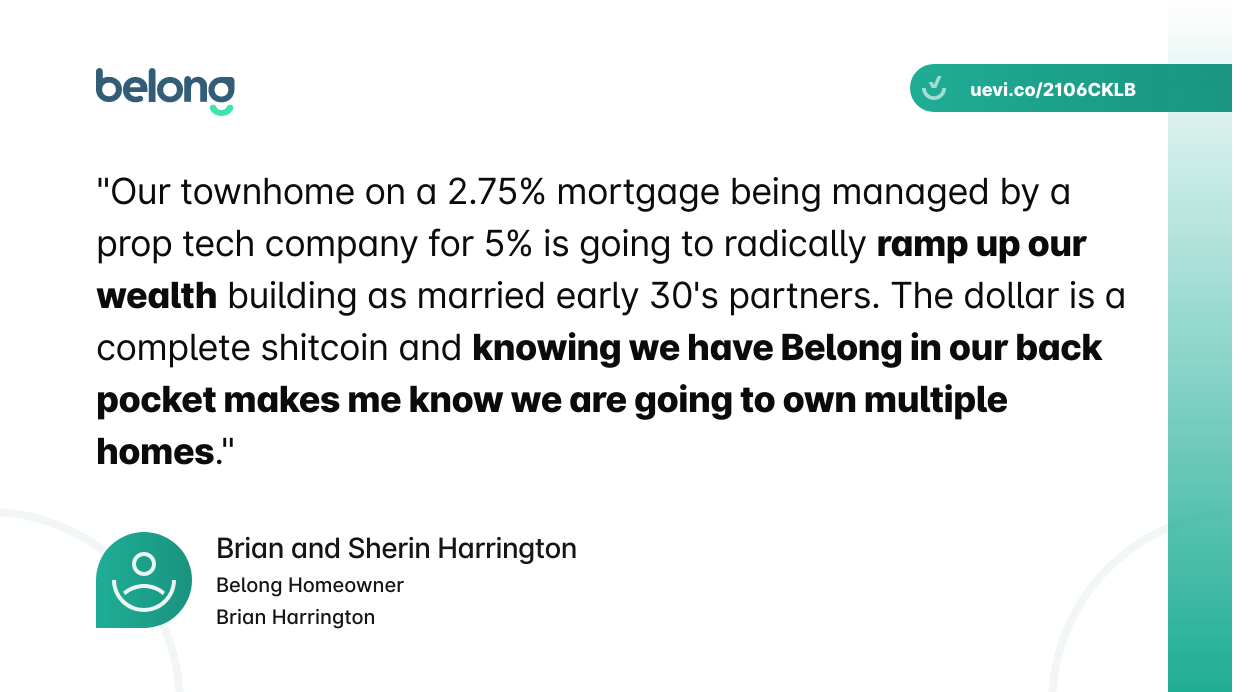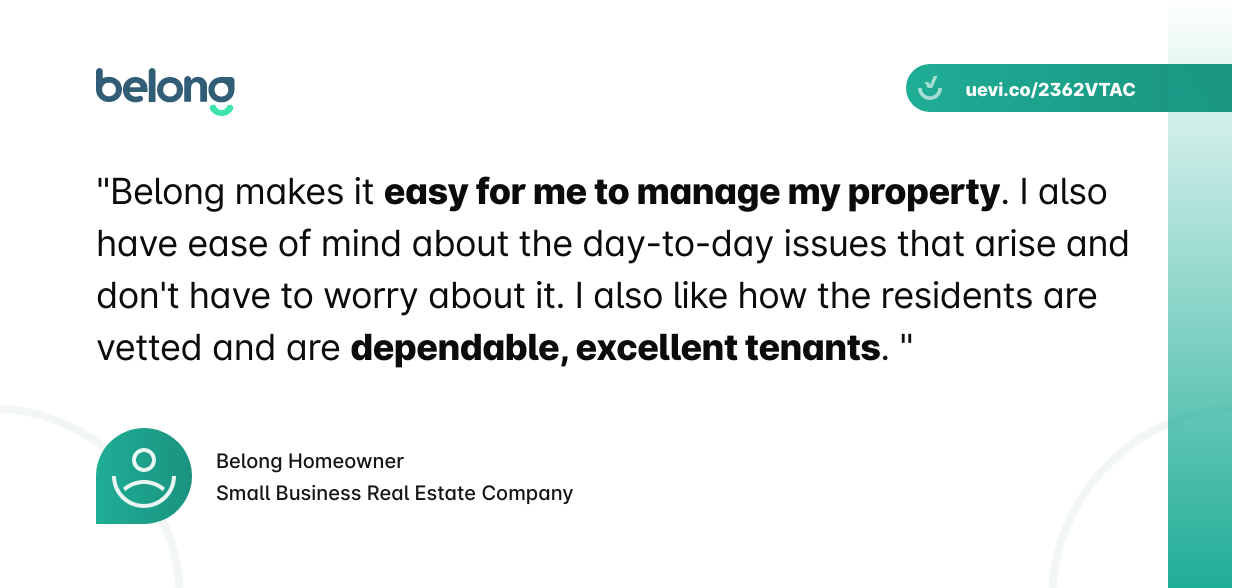 There's a whole lot of love to go around
See what people have to say about Belong on Zillow, Thumbtack, and on our google profiles in San Mateo, San Francisco, Miami Los Angeles, San Diego, Sacramento, and Oakland!
A Special Treat For You
Belong is building a network; connecting people who own much-loved homes with those who want a place to belong. Together, we can put people first and change what it means to rent homes, leaving a lasting positive impact for generations to come.
You too can play a crucial role in our mission. If you know of homeowners who would love to have their homes managed by Belong, refer them to us and receive $1,000 for each successful referral*. Help us spread the love and be rewarded for your support. This is our heartfelt thank you to those who choose to share Belong with their network.
Earn Rental Income Without Owning a Home
Join us in shaping the future of renting! We've created an affiliate program for individuals and groups who share our passion for a better rental experience. By spreading the word about Belong, you can help bring homeowners and renters together in a post-property management world that puts people first. Find out more about how you can get involved and make a positive impact in the industry.