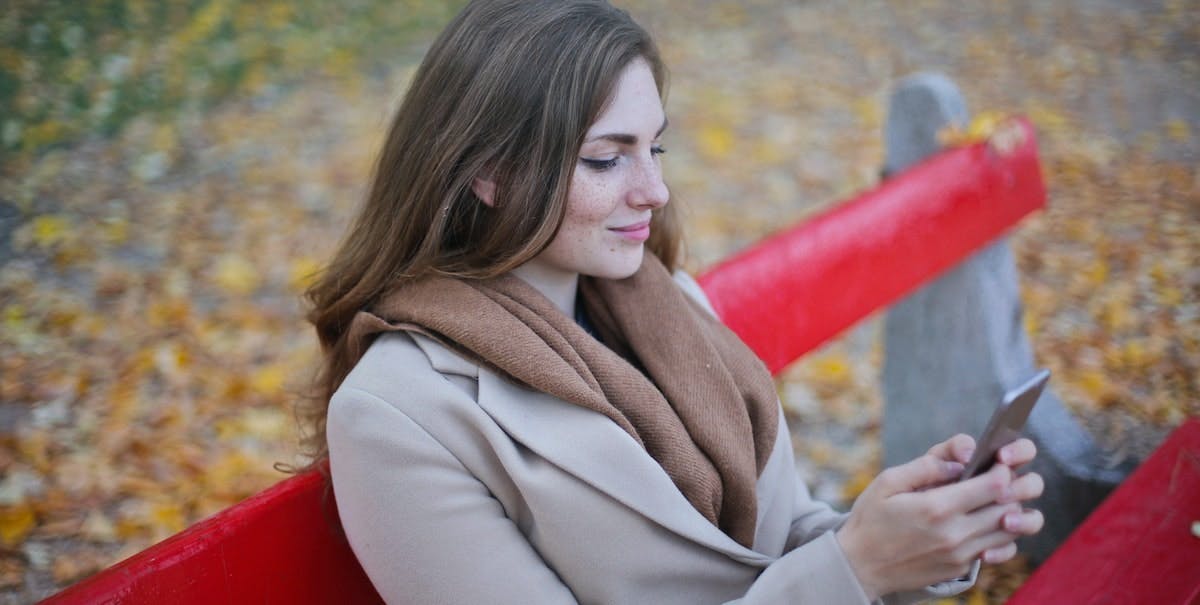 You own a home. We have someone to love it.
Get Started
Attention homeowners, the Belong app got a major upgrade just for you. The same app that your residents use to log requests and pay their rent can now be used to manage your homes, directly from your smartphone. 
We are pleased to announce that the Belong app now serves everyone in our residential network, with new homeowner features launching this month.


When your home is on Belong, you can use the app to login and manage your home on any Apple or Android device. 
Homeowner app features allow you to:
Keep up with the marketing of your home and view your online listings
Track your rental income and monthly earnings
Get updates on your home and residents directly in the app 
View your lease agreements and information on your residents
Review and approve repairs from our vetted in-house Belong Pros
Make instant requests for upgrades, repairs or removalist services
Plan your future cash flow with Belong's finance options
And if you need further assistance, you can also chat to your concierge, available 24/7 in the app. 
Access resident and homeowner features from the app 
Sometimes our residents are homeowners too! Whether you want to pay your rent for a home you love or manage repairs on a home you own, simply switch profiles to access the services you need. 
Belong's app is NOT just an "app for landlords"
If you've ever searched through the long lists of "best apps for landlords" you'll notice there's a common theme. These apps are designed for property managers, not homeowners. 
What's the difference? Well, property management is hard work and not every homeowner wants to take on the heavy lifting of self-management (like being permanently on-call if things go wrong!). Apps designed for landlords generally have a bunch of features that support the administration of owning a rental property — but you're still in for a lot of hard work. 
Belong's app is designed for homeowners. People who want good residents living in their home, without any extra stress. 
What makes the Belong App's homeowner features different is its people-power. When you make a request on the Belong app, a real person will take care of the job for you. Whether you need something repaired or upgraded or want to view the photoshoots of your home listing — behind every feature is a vetted professional making your life easier.
Managing your rental home with an app has never been easier. Because with Belong, you're not doing the work —  just calling the shots.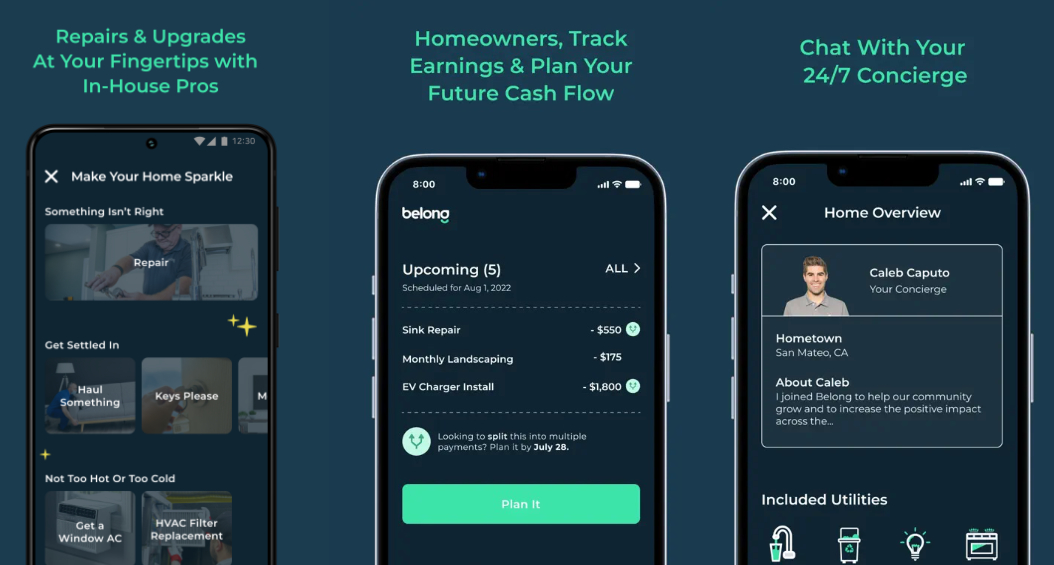 Download the Belong App from the App Store or Google Play
The only finger you need to lift is the one that's going to push the download button in your Apple or Android store. 
Not yet a Belong member? We serve Los Angeles, Miami, Orange County, San Diego, San Francisco Bay Area, Seattle, and many more. Check here to see if your home is eligible.