Managing An Out-of-State Rental Property
Written By
Belong on May 11, 2022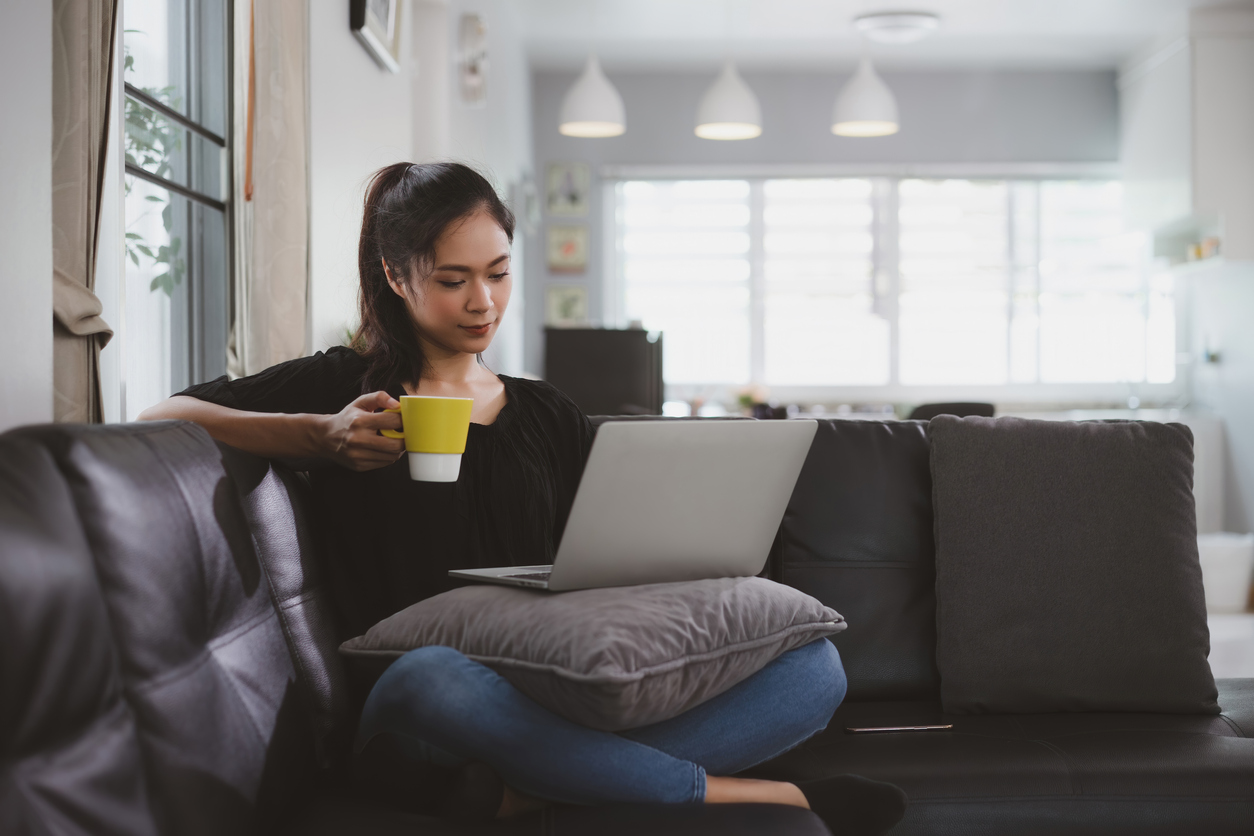 Choosing to manage an out-of-state property as a landlord can provide unique upsides. However, managing a rental remotely from another location comes with some distinct challenges. With careful consideration and an understanding of property management solutions, landlords can be sure their out-of-state rental brings them fewer headaches and more success. 
Out of state rental property considerations 
Market and affordability
The local real estate market will be a driving force in your decision to add a rental property to your portfolio. A vital location will be on a clear path for growth or future revitalization. 
You may also choose to evaluate other factors, including:
Prevalence of local transportation
Low property taxes
School districts 
Crime rate
Job market 
Local amenities like restaurants, trails, and parks 
Potential cash flow 
As with any rental property, it's critical to estimate the potential cash flow of each potential property. Accurate calculations will provide you with essential information to aid decision-making. 
Accurately calculating your potential cash flow for an out-of-state rental property requires going beyond simple calculations that take principal, interest, taxes, and hazard insurance into account. You may also need to account for mortgage insurance, repairs, maintenance, turnover, and capital expenditures. 
Personal interest
Do you enjoy the location and things the city or state offers? It's helpful to consider areas that you might personally enjoy. You may be spending time there, especially when establishing your rental property. Choosing an appropriate location is also vital if you plan on using the home as a future vacation or retirement home. 
Local landlord-tenant laws
Carefully research the local laws regarding rental properties. Some states or cities may have specific provisions around tenant screening processes. You may also find guidelines around if and how you can decline tenant renewals, notices, and evictions. 
You may need to make changes to your lease agreement to ensure it's consistent with local laws. If you're unfamiliar with landlord-tenant laws, it may also be prudent to consult with an attorney familiar with local laws. While legal considerations may be initially tedious, careful due diligence will save you grief in the long run. 
How to make an out of state rental property easier to manage 
Set clear tenant responsibilities and expectations 
Communicate expectations with potential tenants and ensure that your lease agreement outlines any important details. For example, if your tenant is responsible for lawn care, be sure that you define and set guidelines around this responsibility. 
Your proximity to your out-of-state rental property may dictate how you manage maintenance, emergency repairs, and vacancies. What aspects of these processes need to be communicated with your tenant or included in your lease agreement?
Build a local network
Your out-of-state rental property will inevitably need maintenance and repairs. If and when the A/C unit goes out in the middle of August, you don't want to be searching high and low for a local, trustworthy repair company. 
Consider doing preliminary research and compiling a list of local resources before you may need them. You can check sites like Nextdoor for reviews and recommendations. Finding a reliable handyperson for your out-of-state rental property will save you lots of time and money in the long run. 
Automate wherever possible 
Defined systems, processes, and automation tools will make managing an out-of-state rental property immensely easier.
If this is your first time using automation tools, consider outlining all of the processes associated with your property: 
Move-in/move-out
Rent collection
Accounting 
Security
Repair/maintenance requests
Tenant screening
Listing creation/management 
You can choose the tools that are best suited to your specific needs. You may need to try different solutions or combine multiple tools to find the best combination for your rental property. 
Build relationships with your out of state rental property's HOA
While you may not be the one living in your out-of-state rental property, it's to your advantage to cultivate a relationship with the local HOA, if there is one. Failing to develop a good relationship can result in unexpected assessments, fines, and violations. 
To maintain a harmonious relationship, be sure that you are familiar with HOA guidelines and align your lease agreement with those guidelines. Always be sure to pay HOA dues promptly and address any violations in a timely and respectful manner. 
Property management options 
Ease the burden of managing an out-of-state rental property by using property management software, hiring a property management company, or individual property manager. 
Generally, property management services or software includes:
Rent collection
Maintenance 
Sourcing/screening tenants 
Bookkeeping/accounting
Choosing the right property management solution will help you find better tenants, experience fewer vacancies, and streamline your rental management. A property management solution will eliminate any hassle and help shift the burden of managing an out-of-state rental property. 
Property management software 
Using property management software can be a great start, especially if you have lots of experience managing rental properties. While the software will likely be the least expensive property management solution, it still requires you to execute many tasks. Carefully research potential software and look for a specific solution for your circumstances. 
Property management firms 
Using a property management firm is ideal for landlords who have specific needs but need to offset responsibilities because they live out of state. Firms tend to have their own processes, and you will likely need to conform to their approach. Using a property management firm can be an excellent hands-off solution for an out-of-state rental property if your needs are pretty standard.
Individual rental property managers
Individual property managers offer landlords a customizable solution for their out-of-state rental property. The cost of hiring a property manager will vary depending on their experience and responsibilities. If you can find a local property manager that fits your needs and is trustworthy, you'll significantly ease the burden of managing your out-of-state rental home. 
How Belong is different
What if there was a one-stop-shop for managing your out-of-state rental property that combined the benefits of other property management solutions? Belong combines essential property management services for out-of-state rental properties. 
Preparation: We assist with any repairs or maintenance you need before the property is listed. 


Get your property listed, shown, and rented: Let us handle marketing and showing your out-of-state rental property. We'll take photos, create a 3-D walkthrough, and manage all showings. 


Tenant screening and management: Belong will find and vet your next tenant. We'll also manage any tenant needs directly—no need for you to do anything. 


Maintenance and 24/7 emergency service: Our team of professionals will handle any maintenance requests. Plus, no middle-of-the-night broken water heater calls—we'll manage that too!


Collect and guarantee rental income: We'll handle the details so you can focus on the big picture. Vacancy? No problem. You'll still get paid that month. 
How to select the best option for your out of state rental property 
Choosing a property management solution for your out-of-state rental property is a critical decision that will define your experience as a landlord. Three factors will help you decide which solution is right for you: budget, return on hassle, and degree of expertise. 
Belong believes that renting an out-of-state property should be easy, hassle-free, and affordable. We invite you to learn more about Belong and compare costs against other property management solutions.