6 of the Best Seattle School Districts To Own a Rental Home
Written By
Belong on Jun 22, 2022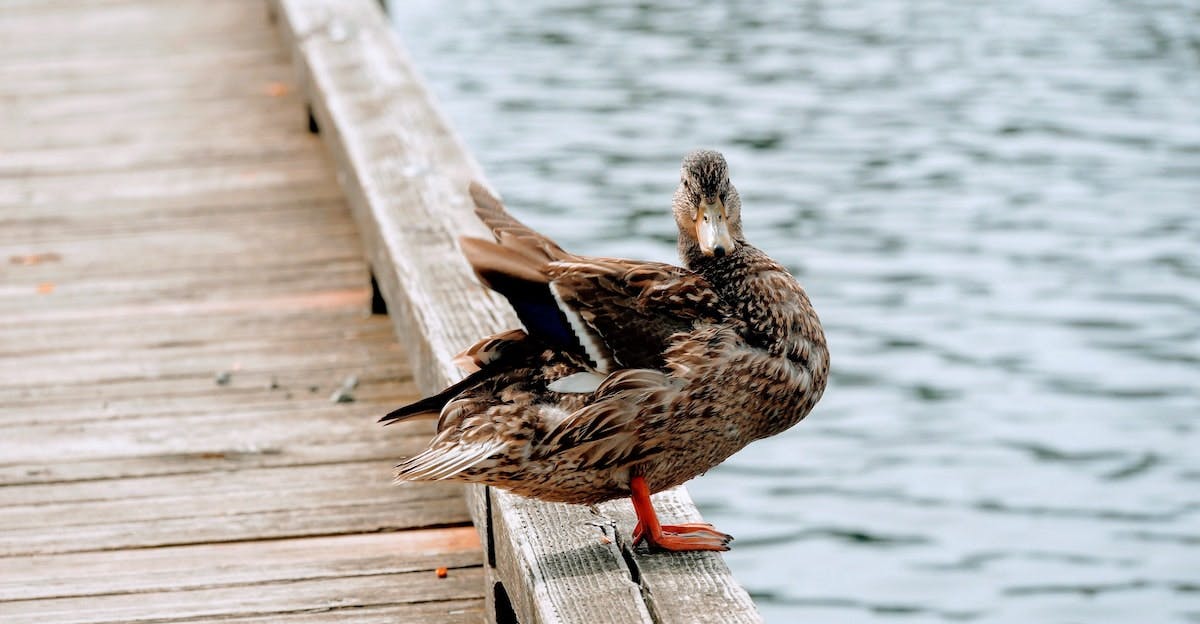 Finding a great school is a top priority for most parents — especially those on the rental market. Whether they're relocating for work, saving for a house deposit, or even renting to be closer to better schools, parents are doing their homework on well-rated school districts before choosing where to rent. 
If you own or are considering a home on the Seattle rental market the proximity of the home to good schools will have a big impact on the return you can expect. 
So where are Seattle's most-desirable school districts and how do you decide if it's the right place to own a rental home? Each year, organizations such as Niche.com and U.S. News analyze statistics, reviews, and data from the U.S. Department of Education. They take into account test scores, college readiness, graduation rates, SAT/ACT scores, teacher quality, public school district ratings and more. 
This article highlights six of the best-rated school districts in the Seattle area, as well as the top-20 neighborhoods with the best public schools, according to their 2022 rankings. 
Read More: How Your Property's School District Affects Rental Pricing
Best school districts in the Seattle area to own rental property
Mercer Island is Niche.com's top-ranked school district for the Seattle area, with four elementary schools, one middle school and one high school. This school district is also considered to be the best for athletes and the safest — another big drawcard for young families. 
For families with older children, U.S. News rankings puts Mercer Island High School at #6 in Seattle, with a graduation rate of over 95%. 
In addition to being a great school district, neighborhoods in the Mercer Island District enjoy access to more than 475 acres of parks and open space for families to enjoy sports, nature walks, picnics and playgrounds. 
Coming in at #2 on the Niche.com rankings is the Bellevue School District. Bellevue School District serves the communities of Bellevue, Clyde Hill, Medina, Hunts Point, Yarrow Point, Beaux Arts Village, and portions of Newcastle, Kirkland and Redmond. The district offers 31 schools in total, with 19 elementary schools, eight middle schools and eight high schools. 
Bellevue has not one, but two top-five rated high schools in the area, with U.S. News ranking International School at #2 and Newport Senior High School at #4.
It's not a cheap area to secure property, however according to areavibes.com it's considered an exceptional place to live and attracts rental prices 54% higher than the Washington average.
Bainbridge Island isn't just for day trips, it's also a great place to live and ranks third in Seattle's best school districts. Just a short ferry ride across the Puget Sound, Bainbridge Island School District contains 10 schools; six elementary schools, five middle schools and three high schools. 
It's worth noting that Bainbridge Island ranks #1 for places to teach, making it an attractive location for families and teaching professionals alike. Bainbridge Island is also considered to be a safe area for families, with crime rates 66% lower than the Washington average.
The residents within the Lake Washington School District are spoilt for choice when it comes to accessing great schools, with 34 elementary schools, 15 middle schools and 10 high schools servicing the area — including the top-ranked high school in Seattle.
Eastlake, Lake Washington, and Redmond High Schools all enjoy a 94%+ graduation rate and are positioned within the top 20 high schools in Seattle. But for parents looking to alternative education opportunities, Tesla STEM High School is ranked #1 in Seattle and #12 nationally, making it a big drawcard to this district for families looking for a modern STEM-focused education and Advanced Placement programs. 
Being a magnet school, Tesla STEM High School accepts applications from outside of the district, but homes within the district make for an easier commute. 
Lake Washington School District is located between Lake Washington and the Cascade Mountains, to the east of Seattle. Covering 76 square miles, LWSD is the public school district for the cities of Kirkland and Redmond, as well as about half of Sammamish. On the north end of the district, some Bothell and Woodinville residents also attend schools in this area. 
The Issaquah School District has grown considerably in recent times, transforming over the past 100 years from a sleepy mining town to a vibrant neighborhood that attracts residents for its great living and employment opportunities. Retail giant, Costco, is headquartered within this district, so there is no shortage of working parents looking for homes. 
This school district contains 28 schools; 16 elementary schools, seven middle schools and six high schools — including Issaquah High School, which ranks ninth in the Seattle area. 
The Northshore School District is the 10th largest school district in Washington state, serving the cities of Bothell, Woodinville, Kenmore, and surrounding unincorporated areas in King and Snohomish counties.
In 1959, Woodinville and Bothell School Districts were consolidated to create the Northshore School District. Today, it offers 39 schools in total; 24 elementary schools, nine middle schools and nine high schools. Woodinville and North Creek High Schools are ranked among the top 20 high schools in the Seattle area (18 and 20 respectively).
Outside of the schools, there's lots of reasons why residents are drawn to the neighborhoods along the Sammamish River. From waterfront parks and dense woodlands, to wineries and festivals, this region is fast-growing with plenty of interest in property. 
Top 20 suburbs with the best public schools in the Seattle area
If you already own a home that you have (or are considering putting) on the rental market, you can look up nearby K-12 schools and their performance on the Washington State Report Card. 
If you're looking to purchase a rental home in one of Seattle's best school districts, here is a shortlist of 20 top-ranked suburbs with the best public schools, according to Niche.com in 2022: 
Yarrow Point
Clyde Hill
Mercer Island
Medina
Issaquah
Bainbridge Island
Cottage Lake
Woodinville
Mirrormont
East Renton Highlands
Bothell
Kenmore
Lake Forest Park
Shoreline
Clearview
Newcastle
Belong's average time to rent in Washington is an industry-leading 12 days
Owning a rental home in a great area is one thing. Making sure it's priced accurately, marketed, well-maintained, and guaranteed to bring you rent every month is another. 
Before you consider local property management to market your home, consider Belong. 
We manage everything about rental homes, so you don't need to lift a finger. Belong trumps the property management industry with an average time to rent of just 12 days in Washington (as of May 2022). 
From finding a great family who will care for your Seattle home to providing them 24/7 support and in-house repairs and maintenance, you can rest easy knowing that Belong will handle it all.
If you own a Seattle or Washington property on the rental market, find out if you're eligible here.