Asset Management vs Property Management (and Why You Really Need Both)
Written By
Belong on Aug 3, 2022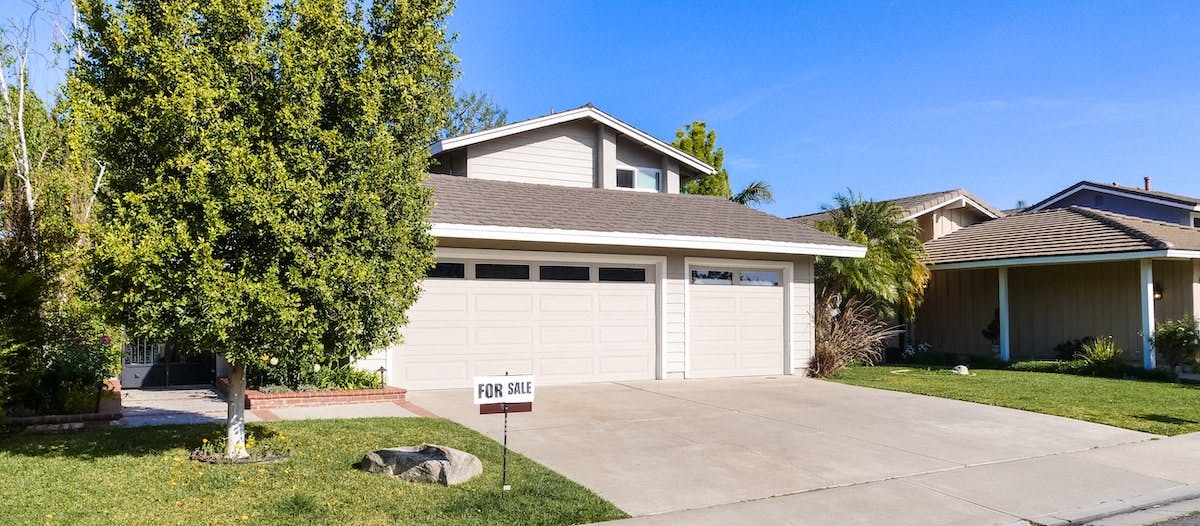 The most successful real estate investors don't go it alone — their wealth is driven by the support of both an asset manager and property manager to maximize income and make strategic decisions on their investments. In this article, we discuss what the difference is between asset management and property management, and how Belong is taking the best from both worlds to create a new service that makes this help more accessible to the everyday rental home investor. 
When it comes to maximizing the income and value of real estate investments on the rental market, asset managers and property managers play two very distinct roles. 
Property management generally describes anyone who manages the physical, day-to-day operation of a home. Services like marketing and listing a home on the rental market, vetting tenants, issuing the lease agreement, collecting rent, and inspecting the property. 
Asset management refers to a professional who gives advice on strategic and financial decisions for the asset, helping to optimize management to suit the owner's financial goals. For example, this could include cash-flow maximization, tax strategies, or optimizing for long-term equity. They also monitor the performance of the home as a real estate investment and can help determine when it's the best time to acquire, hold onto, or sell a property in a specific local market.  
Is there a need for both asset management and property management?
While you can certainly get away with just one of these services (or even none, if you take on self-management yourself), there are huge benefits to having help in managing your property as both a financial asset and rental home. 
Property management is an obvious choice for rental property investors. If the property is well-maintained and cared for by quality, trustworthy residents you can retain the home's value and minimize vacancy periods. 
But when it comes to maximizing the returns on your investment, homeowners who use a real estate asset manager can realize higher profits and stronger portfolio growth. 
This is because asset managers are finance professionals that keep a close eye on ever-evolving market trends. With a solid understanding of the economic climate and latest predictions, they can help homeowners to stay responsive, acting fast to mitigate risk and capitalize on opportunities. 
This is different to getting broad financial advice too. Your home is not the same as the next investor's and your financial objectives are unique to your personal situation. A good real estate asset manager can take your goals and circumstances into account, providing guidance on what can benefit you and your family specifically. 
Even if you're an 'accidental investor' and have inherited your home, an asset manager can take a practical approach and examine all angles to determine how best to manage financial decisions on what to do with the property. 
Belong looks after your property as both an asset and a home
If you partner with Belong you will have all the benefits of a property manager and asset manager — plus a whole lot more. Belong isn't a property management company, but a complete residential network and service that goes above and beyond for homeowners and their residents. 
These unexpected perks (that you won't get from a traditional property manager) include having a highly qualified asset manager on staff. 
Our experienced asset manager has managed over a billion dollars in real estate assets on behalf of institutional clients — a service now available to everyday rental property investors who partner with Belong. With in-house asset management, Belong homeowners can run the numbers on their own property (or properties) and get expert assistance navigating strategic decisions to meet personal financial goals. 
And because you can also access Belong's dedicated team of real estate and maintenance professionals, your home will always attract the best price and the best residents when it's on the rental market. 
Discover the difference between Belong vs property management
Asset management is just one of the many ways Belong is eclipsing the old-school property management model. Our homeowners also enjoy a unique hospitality experience that includes guaranteed rent, a 24/7 concierge service, access to employed tradespeople, and 66% less vacancy. All without hidden property management fees and scary markups. 
Learn more and find out if your home is eligible at belong.com/homeowners.