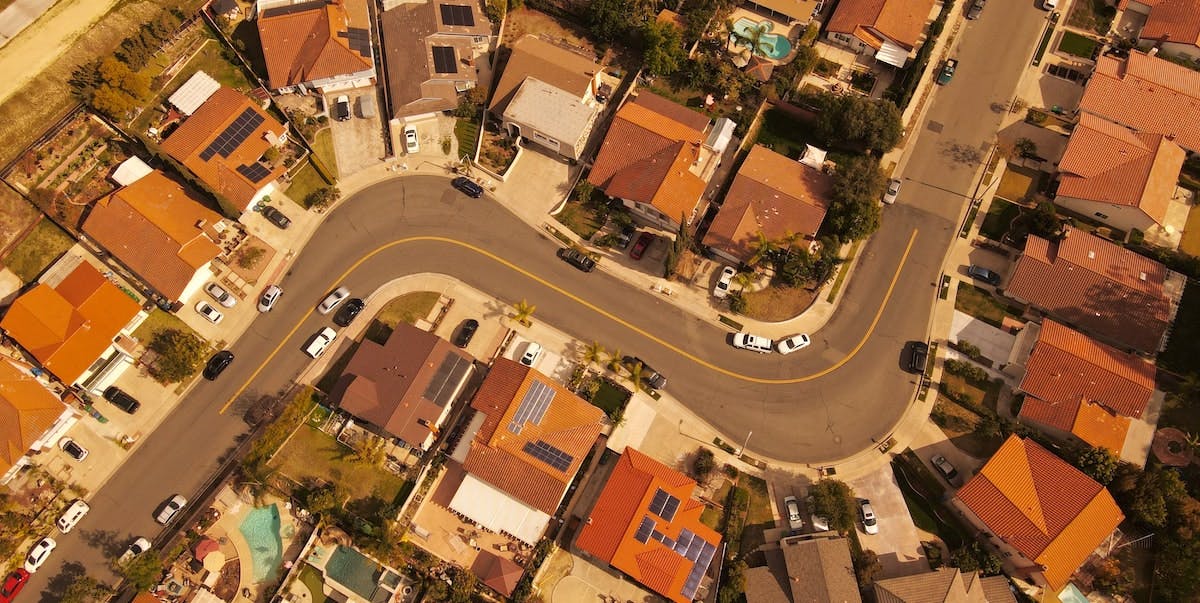 You own a home. We have someone to love it.
Get Started
Belong is making it easier for people to find financial freedom through real estate, while humanizing the rental experience, — in a market that has been long-dominated by major corporations and institutional investors. 
To kick-off this partnership, Belong worked with BiggerPockets to put together rental reports for three key markets:
California (SF Bay Area, Los Angeles and San Diego)
Washington (Seattle)
Florida (Miami, Orlando, Tampa, Jacksonville)

In less than 10 minutes you can unlock pricing trends, vacancy rates, and more to make informed decisions about your rental properties. 
Check out the full reports on BiggerPockets here:
We've included a brief highlight of what to expect from these reports. 
Disclaimer: The report data was accurate at the time of writing, with data collected between January and April 2023. Data collection and macroeconomic factors are subject to change without update. These reports are designed to provide information to assist your research and should not be considered financial advice. Please speak to a Belong consultant or a financial advisor before making any decisions on your rental property. 
What do investors need to know about the rental market in California?
There are few real estate markets with as many attractive cities as California. From the allure of luxury and lifestyle in Los Angeles to the tech scene of San Francisco, there's a reason why California rents are often reported to be the highest in the nation. Yet these dramatic figures and bar graphs aren't always a reflection of reality, incorporating everything from a studio apartment in Brentwood to a mansion in Beverly Hills. We wanted to provide you with a more accurate view of the rental income real people are earning, so this report delves into the average rent earned in the past 12 months on single-family homes and condos across Los Angeles, San Diego and San Francisco's Bay Area. 
We also examine the rent earned month-by-month, alongside the number of applications to give a picture of the market peaks and patterns of rental demand. Hot markets can go cold or turn quickly due to the balance of supply and demand, so to optimize cash flow and achieve the best price for your rental, you need to have a strong pulse on the market and adapt quickly.
What are the current rental market trends in Seattle?
Our next report heads north on the west coast, to the State of Washington, narrowing in on the city of Seattle, where real estate has appreciated by 137% over the past 10 years. This places the Seattle market in the top 10% for appreciation in the US.
But in 2022, Redfin reported that Seattle was the fastest-cooling market in the U.S. Is this providing the bargaining power that investors need to get into the Emerald City? Or are rocketing interest rates canceling out any savings from the market dip? As with the Californian report, the Seattle trends guide will look at real earnings and demand in the Seattle rental market in 2023, as well as macroeconomic factors to consider that may impact residential real estate. 
Is Florida still an attractive market for real estate investors?
The land of sunshine and low taxes, Florida has long been an attractive state for real estate investors. With strong rental demand and no rent control laws, it was already a favorable state for landlords before the massive pandemic-fuelled migration and spike in home appreciation. But after years of reported rent hikes and affordability issues, is Florida still an attractive option for investors and renters?
Our third and final report looks at housing appreciation, wage growth, and price-to-rent ratios in key markets across Florida including Miami, Orlando, Tampa and Jacksonville.
How real estate investors can keep a pulse on the rental market
Whether you're new to real estate investing, dealing with a problematic property management company or burnt out on self-managing your rental home, BiggerPockets and Belong can help. 
BiggerPockets gets you battle-ready to invest in any market, even competitive ones like California, Miami, and Seattle. And when it comes to optimizing your rental pricing and day-to-day management of your home — Belong is upending the traditional property management model to deliver unique and innovative services to both homeowners and their residents. 
From not charging fees for the essentials to guaranteeing rent, Belong will partner with you to make owning a rental property worth it. And you'll never need to lift a finger. Learn more and find out if your home is eligible (even if you're mid-lease!) at belong.com/homeowners.
Mel Kershaw is a Content Lead at Belong. With an extensive background working with technology companies including Eventbrite and Yelp, she's always looking for ways to create educational and informative articles that simplifies tech and solves problems for her audience.