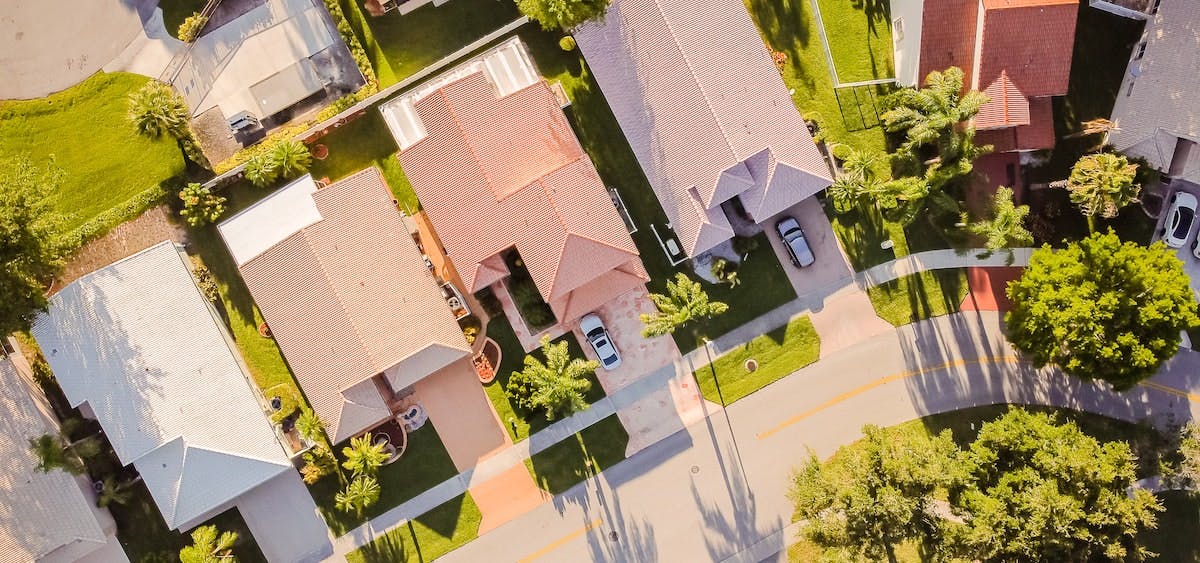 You own a home. We have someone to love it.
Get Started
Belong was born to disrupt the way renting works. To put home ownership into the hands of real people again, while providing a great experience for residents in the place they call home. 
After being failed by the property management industry for too long, Belong offers a unique humanized service that puts people first — supporting their financial freedom, a better experience when renting, or a move into home ownership. 
To create renting that people love, we have a team of local experts across the country that support members of our residential network every step of the way. We combine our people-power and expertise with impressive technology and innovative products making life easier for everyone too. 
We're just getting started too, launching new improvements and products all the time. Here's an example of six that were released in 2022 — with many more to come in 2023 and beyond. 
Belong's app: Services at your fingertips, 24/7
You may have seen apps or online portals for things like logging service requests or paying rent. Belong's new app is completely different, connecting everyone in our residential network to services they want and need. 
Rather than have a separate platform for homeowners and their residents, everyone uses the same, easy-to-use app to work with Belong. The app gives everyone 24/7 access to their concierge and a host of features at their fingertips — from paying rent and acquiring insurance to reviewing and approving repairs by our vetted network of over 10,000 professionals.
Read More: The Belong App Just Got a Smart, People-Powered Upgrade
Split It financing: Fix now, pay later
Belong homeowners have the option to finance anything they need for their home before or during their Belong membership — no down payment required. This means every homeowner on the Belong network can access our professional partner construction and maintenance services, while staying cash flow positive with Split It financing. 
Before a home is listed, Belong might recommend renovations that would increase the rental pricing and market value with great returns. With Split It, the costs could be spread over the duration of the resident's lease. 
This gives homeowners complete control over their cash flow with no need to budget for repairs or renovations upfront. Every month you will still enjoy guaranteed rent, minus the Split It monthly installment. 
Split It financing is available for preventative maintenance, a fresh coat of paint, even a full kitchen remodel. It's just another way Belong helps homeowners earn more rent, with less headaches. 
Insurance for residents: Renter's liability coverage
Landlord insurance policies are great for homeowners, but they offer no protection to the residents living in their home. Belong now offers liability coverage policies to all residents, seamlessly added to their monthly rent. This offers better protection and peace of mind for everyone in our residential network should an accident or incident happen on a property managed by Belong.
Psst: We offer insurance for owners of rental homes too!
Subscribe to services: Set and forget regular maintenance
Homes need regular upkeep, so Belong has introduced a way to make sure preventive maintenance runs like clockwork. Add, pause or remove recurring services and maintenance subscriptions, right from the Belong app. From lawn mowing to gutter cleaning, set and forget your seasonal home maintenance and let Belong do all the work. 
Referral program: Share the love, earn cash
Know a homeowner who could benefit from Belong's unique approach to home management? We've introduced a referral program, where you can earn $1,000 for every eligible homeowner referred and onboarded to Belong's residential network. Learn more and get your unique referral code here. 
Read More: Introducing Belong's Referral Program
Online listings integration: Get found, faster 
Did you know that Belong integrates into all of the popular listing platforms such as Zillow and Zumper? When you list with Belong, you'll automatically be featured on all the top sites. This matters because it means, you'll get 30-50% more views for your home as well as a direct feed of applicants from these sites into the Belong system. This lets us contact potential residents quickly and find the best applicant faster than a traditional property manager could. 
It's another way that Belong reduces vacancy times and costs for homeowners, with 66% less vacancy than competitors and an average of 29 qualified applications for every home listed. 
Join Belong, the world's first residential network
These new innovations add to a host of industry-disrupting services that Belong already offers homeowners and their residents, including:
Maintenance and renovation services, provided by vetted partners in our 10,000+ strong network
Full transparency over fees with no sneaky extras like setup costs and lease renewal charges
Real 24/7 concierge-level support for both homeowners and residents, not just emergency logging 
Protection for homeowners against evictions with up to $15,000 of coverage against legal fees


True market data and real-time interest from potential residents that maximizes the value of homes on the Belong network


Credit to residents for every on-time rental payment, with can be built towards getting priority access to future rentals or even buying an eligible home on the Belong network in future 

Ready to learn more about how Belong is changing the world of home management and renting forever? Belong is simplifying the rental experience and helping more homeowners reach their financial goals through real estate. Visit our homeowner's page to find out more about how our services are helping people to ditch property management in Seattle, San Francisco, San Diego, Los Angeles, Tampa, Orlando, Jacksonville, Miami and many more.
Looking for a place to Belong? Become a resident by searching for available homes.
Sparsh Mehta
Head of Marketing
I grow new markets and bring our industry-changing experience to homeowners and residents around the country. Lover of the Outdoors, Scuba Diving, Skiing, Hiking, Live Music, and all things Technology.