Florida, meet Belong!
Written By
Tyler on Jul 21, 2022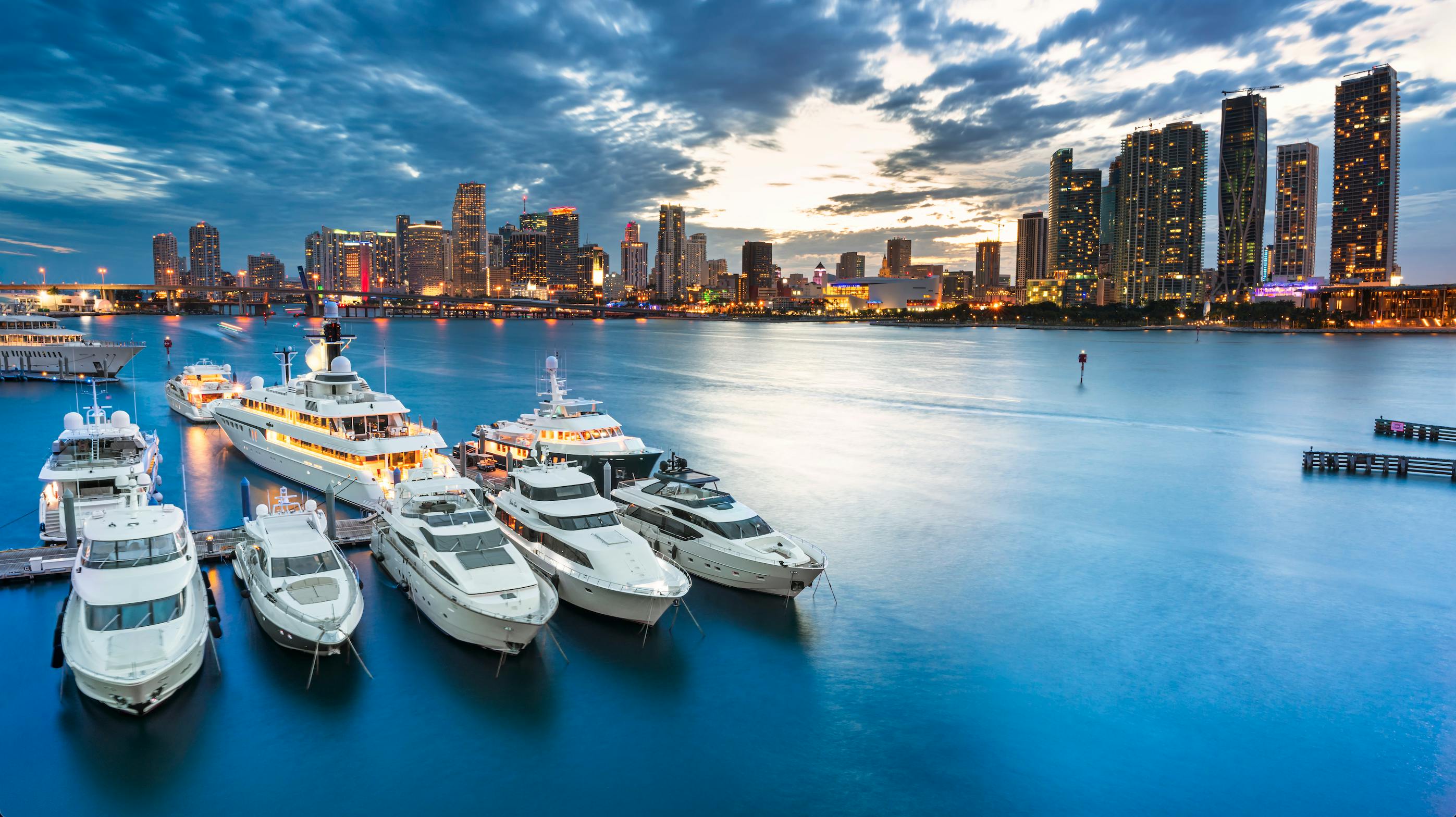 Hello Florida!
On the heels of our successful launches in the San Francisco Bay Area, Los Angeles, San Diego, Orange County, and Seattle - Miami, Tampa, and Orlando are up next! We're thrilled to be stepping foot on Florida sand with hopes to grow our roots faster than ever!
We are now offering our end-to-end home management services and beloved rental experience to the homeowners and residents in all 40 + Miami neighborhoods, 80+ Tampa neighborhoods, and 100+ Orlando neighborhoods. 
Miami (lovingly known as Magic City) has a long history of vibrant cultures, iconic art, and exquisite cuisines. We are happy to be a part of its growth in continuing to create a strong feeling of belonging and also providing a safe haven for many new faces that are coming to Miami city for its sunny weather and never-ending energy. From Homestead to Boca Raton, there is a home waiting for you. 
Tampa's gulf-coast beaches, athletic enthusiasm, grandiose theme parks, and year-long tropical weather makes it so very special. Belong cannot wait to add to the charm of the Big Guava by creating a further sense of community and making homeownership an experience as joyful as the dancing Tampa palm trees.
When we think of Orlando, we think of tourism, world-class attractions, all-encompassing business opportunities, and fabulous infrastructure. But what enticed us to launch in this city were the plethora of neighborhoods that offer so much more! It's a melting pot of diverse cultures, culinary art, adventures, and people who call Orlando home. Belong is excited to continue fostering this feeling of home in the beautiful city. 
Belong is changing what it means to rent a home by putting people first. It's where hospitality meets consumer real estate—and it's about redefining an entire industry. We're backed by Andreessen Horowitz (a16z), GGV Capital, and Battery Ventures, just to name a few of our all-star investors. Our mission is to create authentic belonging experiences for those who own much-loved homes, and those longing for that feeling. 
Let's face it, the property management industry is broken. Belong offers a unique technology-enabled property management alternative with end-to-end services for those looking to rent out their home. We're transforming the transactional nature of the industry into a world-class hospitality service for both homeowners and residents.
Why Belong?
It is hard to dispute that the rental journey, a universally shared experience, is severely dysfunctional. Whether you're on that journey as a renter or a homeowner, it is filled with stress, anxiety, headache, and often ill will.
Having moved several times in search of "Home," we have experienced first-hand how terrible the traditional landlord-tenant relationship can be; being forced to pay hidden fees, the zero-sum mentality of property managers, delayed and incomplete maintenance service, etc. We've also witnessed how painful it can be for a homeowner to act as a landlord -- a second job most never wanted. It is clear that we are not alone.
That's precisely the type of experience we feel compelled to go transform. We've set about changing every aspect of renting. It's certainly not the easy route, but we're obsessed with eradicating everything that was once bad and replacing it with something truly great.
You Own A Home
We have someone to ❤️ it.
Looking to rent out your home?
Belong will handle everything for you. For starters, we're going to treat your home exceptionally well. Our in-house, full-time team of Pros will take care of all inspections, maintenance, and reconditioning on your home, showing up on time, and doing work correctly the first time around. We'll find vetted and great Residents that will love your home almost as much as you do. And we're going to treat them exceptionally well too, so that they stay longer, reducing vacancy. And because we're building for the future, everything is handled right through your phone, from rent and maintenance requests to communications with your dedicated Concierge and our consistently innovating app to ensure you continue having a world-class experience.
Looking to rent a home in Miami, Tampa, or Orlando?
Belong will make the process of renting a new home seamless. We take the hassle out of living in a home from an easy and online application to moving services to online rent payments and in-house maintenance services.
Know someone looking to rent out their home?
Call us at (786) 628-0600 (Miami) | (813) 820-6399 (Tampa) | (407) 955-9146 (Orlando) and ask us about our referral program where you can earn $1000 by referring a homeowner.
Tyler Infelise
Co-Founder & Head of Product
I co-founded Belong because I'm on personal mission to eliminate stressful, anxiety-filled experiences for others. I lead the product team here, bringing with me 10+ years of product management and marketing experience. Prior to Belong, I built a company called Beepi with my cofounders. I am a big foodie, love movies of all kinds, and live for March Madness basketball.