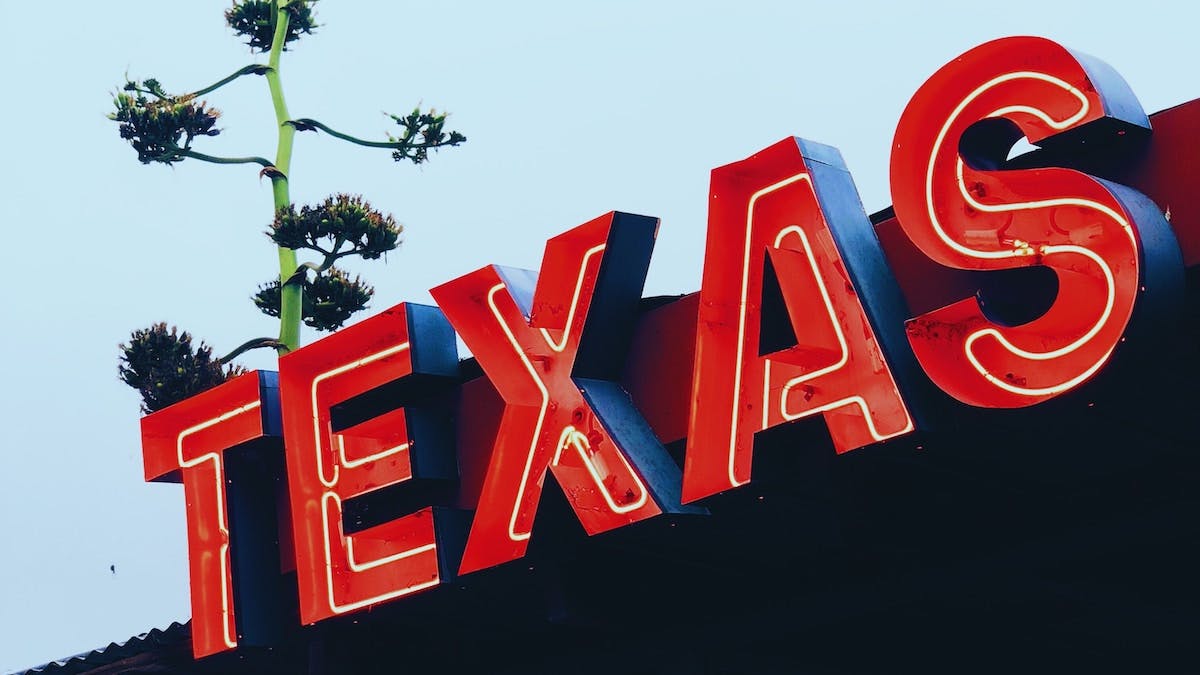 Secure Guaranteed Rent For Your Texas Home
Learn More
They say everything is bigger in Texas, so it's fitting that our next Belong PRO launch is our biggest yet! Today we're rolling out the welcome mat to rental homes in Austin, Dallas/Fort Worth, Houston and San Antonio. 
So what does that mean for the thousands of Texans that own a rental home? It means there is finally a better alternative to outdated property management companies or going it alone without a financial safety net. 
It means Texas can take part in our vision for the future of the housing market. One where homes are in the hands of real people, not corporations. Where homeowners are supported to achieve their financial goals through real estate. Where people who rent long-term can find a sense of belonging in the houses they call home. 
It means guaranteed rent every month. Real support 24/7 for both you and your residents. Longer tenancies, less vacancies. No more hidden fees. Better cash flow management. It means managing your rental home on your own terms, knowing you have a partner that can help you achieve your financial goals sooner. 
The best alternative to property management in Texas
By partnering with Belong PRO, you won't have to deal with the common complaints of traditional property management companies including poor communication, bad tenants, hidden fees, low-quality maintenance work, and high property vacancy. 
Our team inspect your rental home and help you get it move-in ready. We'll use clever tech and real-time demand to find the right rental price. We'll find and vet great people that will care for your home as you would. And we'll treat them exceptionally well too, so that they stay longer, reducing vacancy.
Because we're building modern and future-ready services, everything is handled right through your phone — from speaking with your dedicated concierge to managing rent, maintenance requests, financing and even insurance. Our app and services are always innovating to make sure everyone in our network receives a world-class experience. 
The mission of Belong is to create authentic belonging experiences, empowering residents to become homeowners and homeowners to become financially free. We've set about changing every aspect of renting that fails homeowners and residents (we're even binning the terms landlord and tenant!). We're challenging the status quo of property management by putting people first, enabled by best-in-class technology and services. 
Financial security for self-managing rental owners in Texas
Want to manage your own Texas rental home? We can help there too. 
If you would still prefer to be a hands-on homeowner and manage your own rental home, Belong can support your financial security. Our latest innovation, BelongX, allows you to manage your own residents and rental home, giving you access to:
Guaranteed rent and rent collection via the Belong app
Belong's Rental Home insurance products
Credit Bureau Reporting
BelongX is also available nationwide, so if your rental home is outside our Belong PRO network in Austin, Dallas, Houston, and San Antonio — you can still qualify for guaranteed rent. 
Learn more about BelongX here.
Earn $1,000 by referring Texas homeowners to Belong
Know someone looking to rent out their home in Austin, Dallas, Houston or San Antonio? Learn about our referral program, where you can earn $1,000 by referring a qualified homeowner when they join the Belong PRO network.
The best way to rent out your home
Check out our local pages for more information or to get started:
If your home is located elsewhere in Texas or you simply prefer to keep control over your own property management, BelongX can provide the financial security you need to keep your cash flow and tenancy running smoothly. 
Undecided on what you need for your rental home in Texas? Check out this handy side-by-side comparison. 
Tyler Infelise
Co-Founder & Head of Product
I co-founded Belong because I'm on personal mission to eliminate stressful, anxiety-filled experiences for others. I lead the product team here, bringing with me 10+ years of product management and marketing experience. Prior to Belong, I built a company called Beepi with my cofounders. I am a big foodie, love movies of all kinds, and live for March Madness basketball.