How To Get Your Home Rent Ready When Good Contractors Can't be Found
Written By
Belong on Sep 12, 2021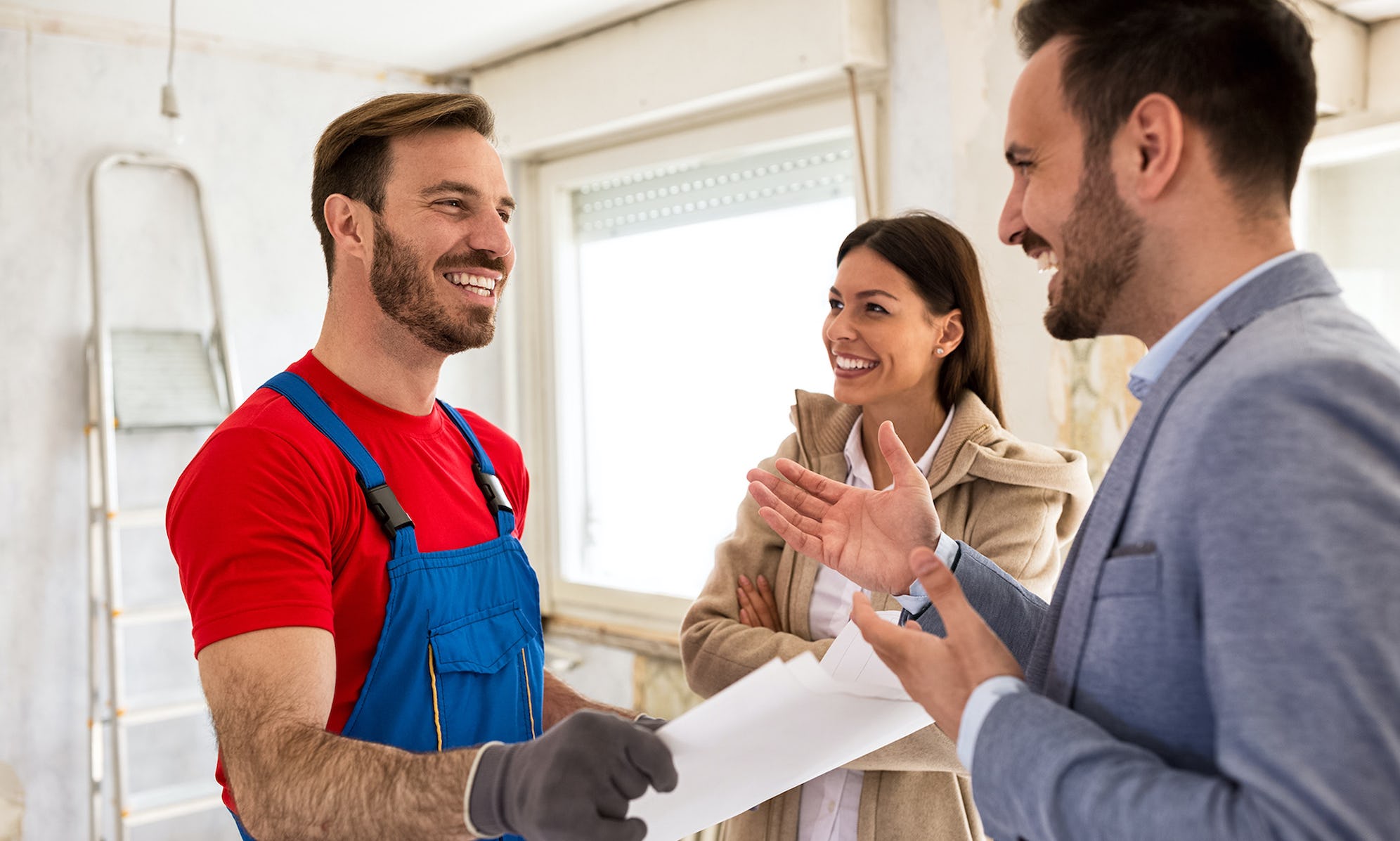 Landlords are as anxious to rent their homes as people are to live in them. But getting those homes ready for new potential residents is getting harder and harder, as quality contractors are impossible to find.
Where have all the home renovation contractors gone?  
They're working on bigger, more complex jobs, that's where they are! 
Thanks to the boom in new houses being constructed — along with an unprecedented number of renovations — we're in the middle of a major labor shortage. There are more than 300,000 jobs in need of good, reliable craftspeople right now.
That makes finding help for smaller projects very challenging, to say the least. If you're looking to get your home ready for the rental market, and you don't have access to vetted professionals, this puts you in a tricky spot. You want to get your home ready to attract the ideal resident, but every day your house sits empty with no one to love it means you're missing out on income. In this case, the cliche is true: Time is money.
You might have an impulse to put the home on the market as is, but this could also be leaving money on the table. A house that looks rundown or is not up to the standards of the neighborhood won't bring the income it otherwise could.
Belong has an alternative to hunting for contractors
So what's the alternative? How do you find great help, when help is so hard to find? How do you get your home fixed up ready to bring in as much income as possible, as quickly as possible?
If you think an ordinary property manager will be able to take on that responsibility, think again. Virtually none of them have invested in a talented crew to deliver impeccable work for their homeowner community.
Fortunately for homeowners, Belong is not an ordinary property manager. Far from it. It was created to offer a seamless, end-to-end experience - which includes renovation and maintenance.
Belong Pros are handpicked teams of dedicated contractors, tradespeople, and home renovation experts. They're called Pros because they've been in the industry for years and are the best in the business — experienced handy people that know how to care for a home and make it lovable. And because they're employees – and not contractors – there's no bidding for jobs and no hidden fees or mark-ups. From bathroom remodels to adding a new backsplash to a perfect fresh coat of paint, point them at a problem and they'll take care of it!
Belong Pros are currently working everywhere Belong's in business: in the Bay Area, the LA area, Orange County, Miami, and Seattle (with many more to come). See if you qualify today at Belonghome.com.