How To Rent Your Home and Stay HOA-Board Approved
Written By
Belong on May 10, 2022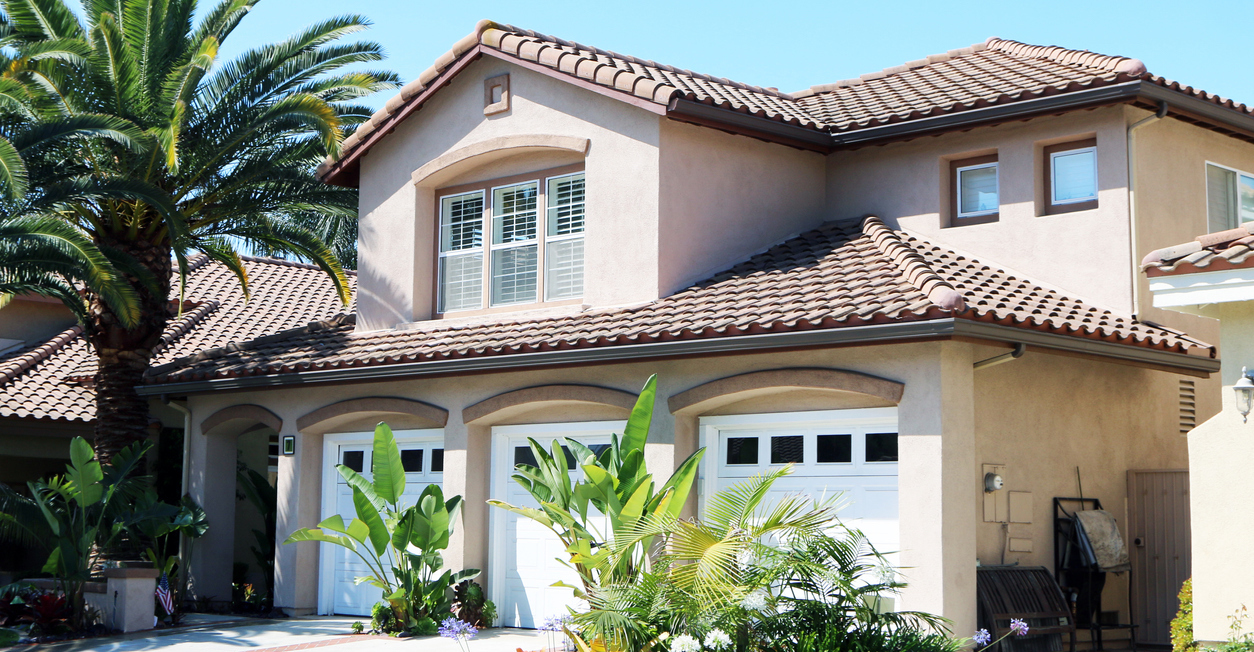 If you own a home with a HOA in place, you may face hurdles when looking to put the property on the rental market. Read on to find out how property managers can work with HOAs and why you need the right one in your corner to simplify the process of renting your home. 
Homeowners' Associations don't have a reputation for making life easier for landlords. HOAs are in charge of managing the community spaces they govern — keeping neighborhoods desirable and properties valuable. Some believe that this means keeping renters at a low ratio, or even out entirely. 
This is outdated, archaic thinking. 
When HOAs restrict rentals it's because they are under the impression that tenants are not as invested in a property as owners are and won't care for them properly. It's assumed there will not be as much effort or investment put into home maintenance and repairs. Some even believe renters make a community less livable, eroding the value of the neighborhood. 
This viewpoint ignores the fact that almost everyone will call a rental property 'home' at some point in their lives and some for longer than others. Renting in a community governed by a HOA is appealing to long-term renters because they can enjoy high quality amenities and community spaces to call home. 
Thankfully, there are ways to ensure your HOA will love having you as a rental property owner in the community. It starts by outsourcing the heavy lifting to the right property manager. 
How a property manager can work with your HOA
Most HOA boards are rental friendly, but have strict rules in place that govern how your property and tenants need to be managed. Bylaws may stipulate minimum lease periods, references, background checks, and even how many times owners can rent their property during a calendar year. This means if you get the rental process wrong at any point, you could face fines or an empty untenanted home. 
The best property managers know how to work with a Homeowners' Association to make sure you not just follow the rules, but also get the most from your rental property, by ensuring:
The right price to keep your property value high
Residents that play by the rules
Regular maintenance and repairs to maintain curb appeal 
Ensure accurate rental pricing for HOA compliance
Property managers are responsible for an analysis of your home and local area to determine the best possible price for the rental market. Price the rent too high and you will struggle to get applications and lose visibility. Price it too low and you could bring down the value of neighboring homes and cause issues with your HOA. 
At Belong, we combine technology with a local human touch to identify the right price for your home. We collect absurdly rich data on your home and neighborhood, empowering our crack team of quants and proprietary algorithms to crunch the numbers. But unlike fully automated estimates, our local team refines this suggestion to ensure critical nuances are never missed. This informed approach ensures you're not only getting the best possible price for your rental, it keeps the rent at the right price for your HOA-governed community. 
Find trustworthy, long-term tenants
Homeowners are responsible for ensuring that any residents follow the rules and regulations of their HOA, known as Covenants, Conditions & Restrictions (CC&Rs). This doesn't change if you don't live there. If renters fail to follow the bylaws or CC&Rs, you as the homeowner will be held liable and could face fines.
The best way to ensure your residents are the kind of people that can play by the rules is to screen for high-quality, long-term renters who will love your home as much as you do. 
Belong ensures that all tenants are 100% vetted, focusing on long-term residents that are keen to feel at home and part of the local community. In fact, Belong is all about a sense of community. By ensuring that renters (or 'residents') are cared for just as well as our homeowners are, they remain well informed, have access to our 24/7 concierge support and are less likely to unwittingly break HOA bylaws. 
And in the unlikely event that the vetted resident isn't complying with HOA terms or their rental agreement, Belong doesn't charge eviction fees if they need to move out. 
Deliver HOA-approved property maintenance and fast repairs
There's little a HOA board takes more seriously than curb appeal. If you've ever tried to paint your home the wrong color, you'll know how quickly you can get slapped with a fine for breaching the rules around the appearance of your property from the outside. 
This is because a top priority for the HOA is to keep property values high — and aesthetics is a big part of that. Like resident behavior, the conditions and appearance of your home is ultimately the homeowners responsibility. 
While you expect a good resident won't cause any damage, it's also not up to them to manage repairs and maintenance. This is where Belong can make a world of difference. If something breaks, we fix it. We don't outsource repairs and maintenance to contractors or charge sky-high markups (not even for those 2am weekend emergencies!). We hire in-house vetted professionals (known as Belong Pros) to ensure every job is done correctly the first time, at the lowest rate possible. Your residents can even make maintenance requests through the app and get qualified help fast, without putting the work onto you. 
Not your garden-variety property management
When your property is taken care of to the highest standards, it's easy for HOAs to love you as a landlord within the community. That's why Belong goes out of its way to find residents that will love your home as much as you do — and treat it with respect and care. 
"Knowing my home is loved and cared for by my residents is something that I really appreciate because I love my home and I love sharing it with somebody else…. As a homeowner, when I say that Belong handles everything, Belong really handles everything for me."
Sandra G, Belong Homeowner