How To Find Great Tenants: The Best Tenant Screening Services
Written By
Belong on Jun 11, 2021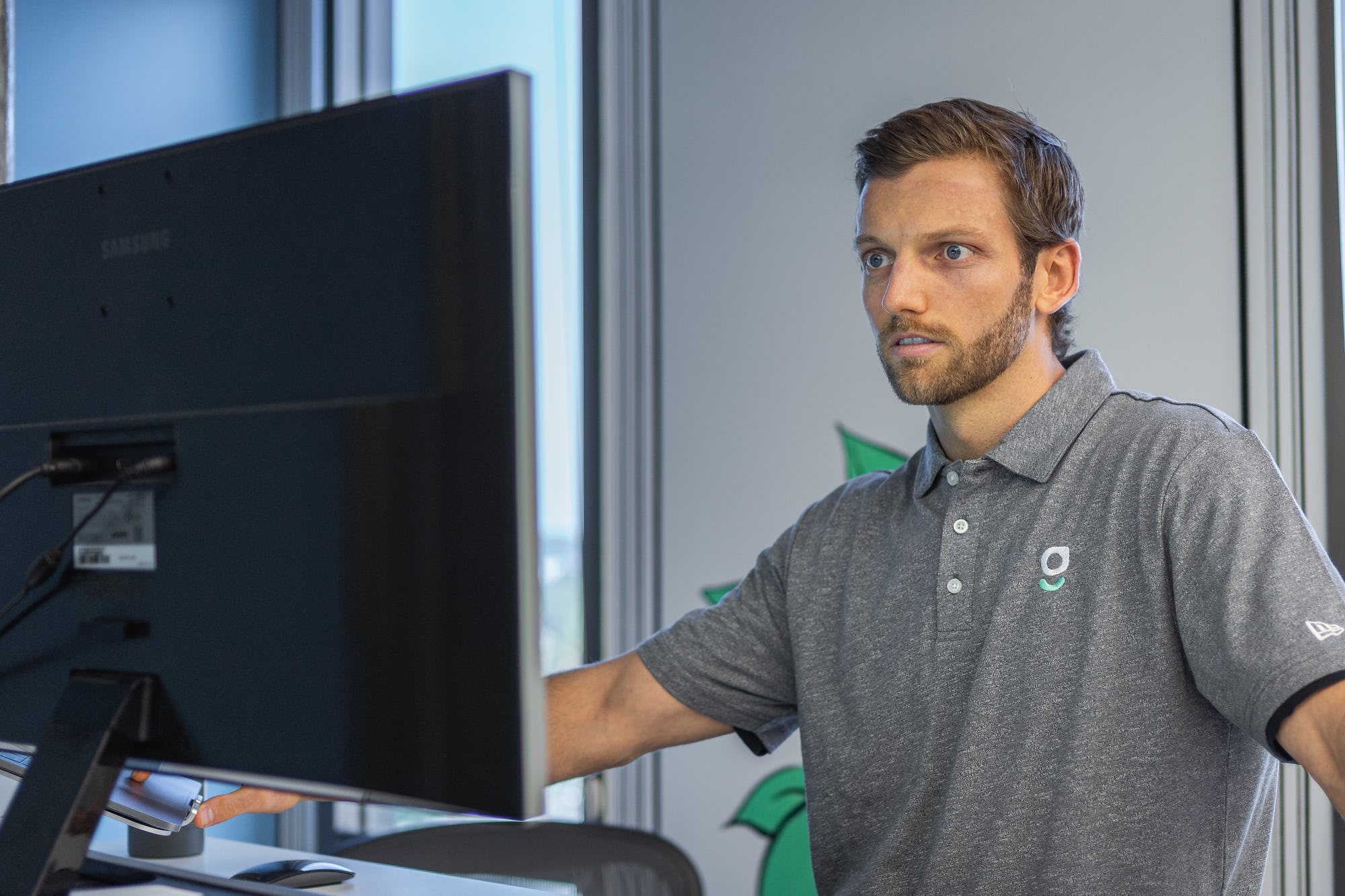 Whether renting your home is successful or not is ultimately determined by the quality of the people renting it. We cover the ins and outs of tenant screening, from how to do it yourself to the best tenant screening services.
There's nothing that makes renting your home more successful than finding and leasing to great people. The quality of tenants residing in your home is the ultimate determinant of success for those managing properties. Five-star residents make renting out your home run smoother, reducing administration, costs, and time spent overall.
On the other hand,  there's nothing that makes it more of a misery than having the wrong people in your house. In fact, there isn't enough recognition given to the economic impact of investing valuable time on recalcitrant residents. (As the saying goes, time IS money.)
But how do you go about finding those with right "hard" requirements - impeccable rental histories (including payment habits) and the required right financial resources =  and right "soft" ones. Those include high levels of inherent responsibility, communication skills, and mutual respect?
When looking for the perfect tenants, Belong starts with a guiding principle: that anyone moving into a Belong home is taking on the responsibility of living in a home that is loved by both the resident and the homeowner. We find, time and again, that once that principle is established, we naturally attract the high quality residents we described earlier. It's a screening principle that is every bit as important as the economic ones. Which is why we use the best technology, but combine it with a very human-to-human approach.
In this guide, we cover the ins and outs of tenant screening - from outsourcing and software to going it alone.
How to conduct your own tenant screening
If you want to go it alone and manage your own rental applications, you will need to conduct a series of necessary checks manually and with a bit of help from some screening services. You should also brush up on Fair Housing Laws to ensure your ads and questions don't discriminate against any potential applicants.
Your tenant screening process must address the following six steps:
Look for accidental errors and omissions or willful deceitfulness
Check for financial responsibility
Look for personal conscientiousness and moral character
Verify income and creditworthiness
Check for consistent work history
Investigate and verify self-employment financials 
There are multiple levels of tenant screening, and you should look at them as a ladder. The first step is to verify an applicant's identity - are they the person they claim to be? You can do that with services like: 
How to check for red flags when screening rental applications
Making the right decision is a combination of eliminating negatives and identifying positives. It's most efficient to start by identifying big negatives like a low credit score, exaggerated income, unstable work history or fudged dates. Those are instant eliminators, so get that out of the way first. It saves time and you can quickly review red flags that might make some unacceptable.
If an applicant passes that screen, it's time to move on to the qualitative measures.
You can tell a lot about a person by the kind of questions they ask. Do they pose intelligent queries such as who are the neighbors, and what is the neighborhood culture like, and how well the house has been maintained. They want to be sure this is a comfortable place where they can stay for hopefully many years, so a good sign is if they want to learn something about you  (Without being nosy, of course.)  
They also shouldn't ask for a ton of concessions, and when they do negotiate, which is to be expected, they need to be respectful and demonstrate that they love the house and want to live there.
Lastly, you will want to check personal and work references. Since most people don't like to give a bad reference - and employers can be sued if they give a good reference that doesn't work out - you'll need to listen carefully for a tone of voice, or code words, which tell you something isn't right.  
Hiring a tenant screening service to manage the process
If you want to manage part of the process yourself but need some help, we recommend you hire a tenant screening service such as tenantverification.com and tenantbackgroundsearch.com who provide reports inexpensively. You can also require the tenant to pay for the report themselves. 
Background checks, criminal record and credit rating checks are typically covered by tenant screening services. Keep in mind that these checks are just the basics of tenant screening to rule out financial red flags. The rest of the process still needs to be performed by you or your property manager.
To help you do the best screening, you'll want a service that offers a these 5 services:
Consumer credit report (from any of Experian, Equifax or Transunion)
Eviction records search
Criminal records search
Sex offender registry search
Employment verifications
Here are a few tenant screening services to consider:
Belong: A solution that guarantees great tenants for your home
The right tenant today, might not be the right one tomorrow. Even with the most thorough due diligence, mistakes happen. So you you need to assess your risks in advance. If the tenant doesn't pay their rent, can you manage your cash flow and financial commitments until they are replaced? Do you know how to evict a bad tenant? Do you have insurance to cover damage they might do?
With Belong, you don't have to worry about these things. 
Belong handles the resident screening process for our homeowners and stands by the residents we match with homes. We are so confident in our process that we guarantee your rent every month (regardless of when the tenant pays) and offer property protection against damage. And in the unlikely scenario that you need to evict any new tenants chosen by Belong, Belong will cover legal costs up to $15,000.
If that kind of peace of mind appeals to you, see if your home is eligible at Belonghome.com/homeowners.