3 Ways To Reduce Rental Property Vacancies
Written By
Belong on Jan 10, 2023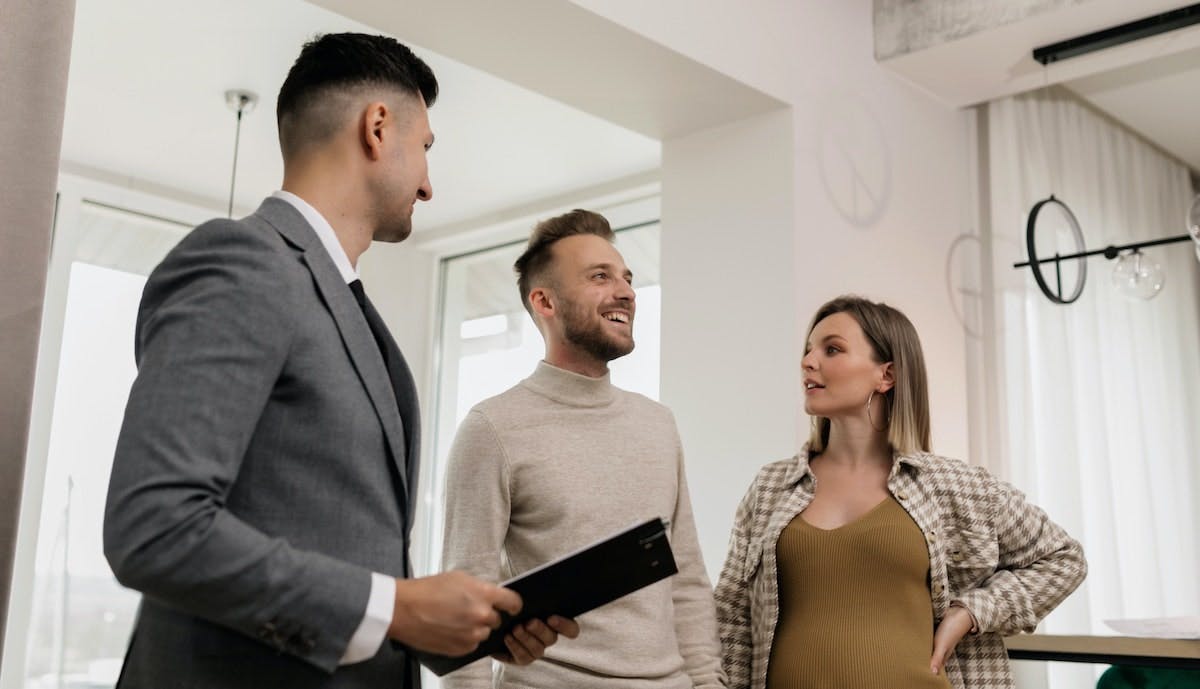 Long-term rental home vacancies can be a costly problem for homeowners and property investors. A vacant rental means lost income, and often homeowners are unsure why they are unable to find great residents for their home. In this article, we will explore three practical strategies for minimizing long-term rental home vacancies and maximizing your rental income.
1. Treat your residents well 
Happy residents are more likely to renew their leases, which can help reduce vacancies. If you're self-managing a rental property, their experience will be entirely up to how you respond to them and how you deal with any issues that arise. To keep your residents happy and ensure they feel at home, you'll need to have solid communication skills and be contactable at all times to respond to resident's needs and concerns. 
If you have the help of a property manager, make sure they have measures in place for residents to get in touch with them easily and that you approve decisions quickly to keep the home habitable and well-maintained. 
Great residents offer security with predictable income and cost you less in the long run by reporting maintenance issues on time and not creating headaches or damage to your property. If you have great residents in place, you may want to consider offering a multi-year lease or an incentive for renewing their lease to encourage them to stay. 
For example, homeowners that work with Belong can take advantage of a unique incentive for renewals, because Belong allows residents to earn credits towards purchasing their own home for every on-time rental payment they make. It's one of the many reasons why Belong residents are happy to stay put. Coupled with fantastic service and 24/7 concierge support, 71% of Belong residents renew their one-year leases. 
2. Price your rental strategically
Rental homes are just as affected by supply and demand as any other part of our economy. Pricing your rental too high compared to similar, nearby rental options will cause residents to simply look elsewhere. But pricing strategically can be difficult, especially for newer rental home owners. 
It is important to research your rental market by looking at comparable rental properties in your area. Consider the size of the property, location, and amenities (in-home laundry, backyard, etc). If you're having a hard time conducting market research, consider working directly with a partner like Belong. 
Belong homeowners enjoy access to our data-driven pricing analysis, and have a team of professionals to help them price their home for maximum profit, with minimal vacancies. Belong homes find the perfect residents within 19 days, on average. That's 66% faster than average! 
3. Market your rental effectively
Your home may still be vacant simply because renters don't know it is available! This is the simplest yet most time-consuming part of the rental process. If you'd rather not go through the steps to market your home, consider working with a partner like Belong that does all of this (and lots more) on your behalf.
First, you'll need to have excellent photos and even video of the home. Homes with professional photos are said to sell 50x faster than homes without, and this holds true for rentals as well. This is why Belong believes that professional photos and video tours of homes are essential to the rental process and are included at no extra cost to all Belong homeowners. 
Once you've taken excellent photos of your home, you'll want to advertise effectively. Most people look to popular online platforms such as Zillow, Craigslist, and Rentals.com, so they are good places to start (and remember to check your inbox regularly for applicants and inquiries!). Social media, local publications, and even simple "For Rent" signs are also great ideas. 
If you list your home with Belong, you'll automatically be featured on all the top sites with our direct integrations with places like Zillow and Zumper. This reduces vacancies because it means you'll get 30-50% more views for your home as well as a direct feed of applicants from these sites into the Belong system. This enables Belong to contact potential residents quickly and find the best applicant much faster than going it alone or using a traditional property management company.
It's another way that Belong reduces vacancy times and costs for homeowners, attracting an average of 29 qualified applications for every home listed. 
Never worry about vacancies again
With first class marketing, 24/7 support, and never-before-seen incentives for renters, Belong homeowners don't stress about vacancies. 
Belong also keeps residents happier for longer, by ditching the outdated property management model, turning the rental experience into a world-class hospitality service for both you and your residents.  Our services currently extend to homes in the Bay Area, the LA area, Orange County, Seattle, Miami, Orlando, and Tampa (with many more to come!). See if your home is located in our network, here.