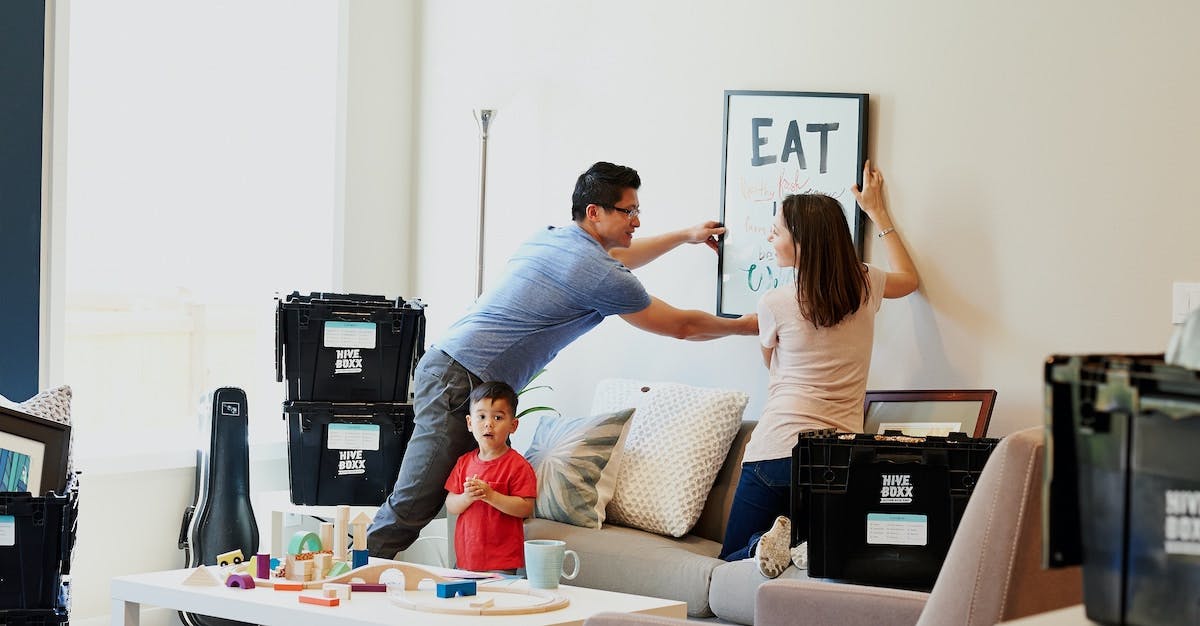 As the sun sets on the warm summer months and September dawns, Belong is embracing the spirit of this transitional season as we spread our roots across the US. We are doubling down on a core pillar of the American Dream, our mission to give more people a place to call home. A place to belong. 
The mission of Belong is to create authentic belonging experiences, empowering residents to become homeowners and homeowners to become financially free. We're building the alternative to Property Management that puts people first and is enabled by best-in-class technology and services. 
This season we are celebrating a major milestone in that journey as we throw open our doors and expand our world-first residential network, Belong Pro, in twelve new regions across the country. Our top-rated, industry-busting services will change what it means to own a rental home in:
Because for the millions of homeowners and residents in these cities, things don't always feel like fair competition. Especially when it comes to the housing market. People are going against massive corporations and hedge funds to secure a home to live in or rent out. And the property management industry has long perpetuated the idea that landlords must profit at the expense of tenants — and it's time for that to stop. 
We are making the terms landlords and tenants obsolete. By taking a more human-centric approach to housing, we can redefine the rental experience for both sides. 
Belong has a very different vision for the US housing market than the one that currently exists. This is why expanding our markets has been a key focus for our team in 2023. We want to address both sides of the housing crisis, giving homeowners the confidence to choose long-term renting and open their homes to residents. Every new region that we enter provides thousands of opportunities for people to get the rental experience and financial security they deserve," says CEO of Belong, Ale Resnik.
Ale Resnik
Co-founder & CEO
Behind every truly great experience is a guardian who relentlessly pursues the perfection of that experience.