How Two Entrepreneurs Are Elevating Property Management
Written By
Belong on Sep 1, 2021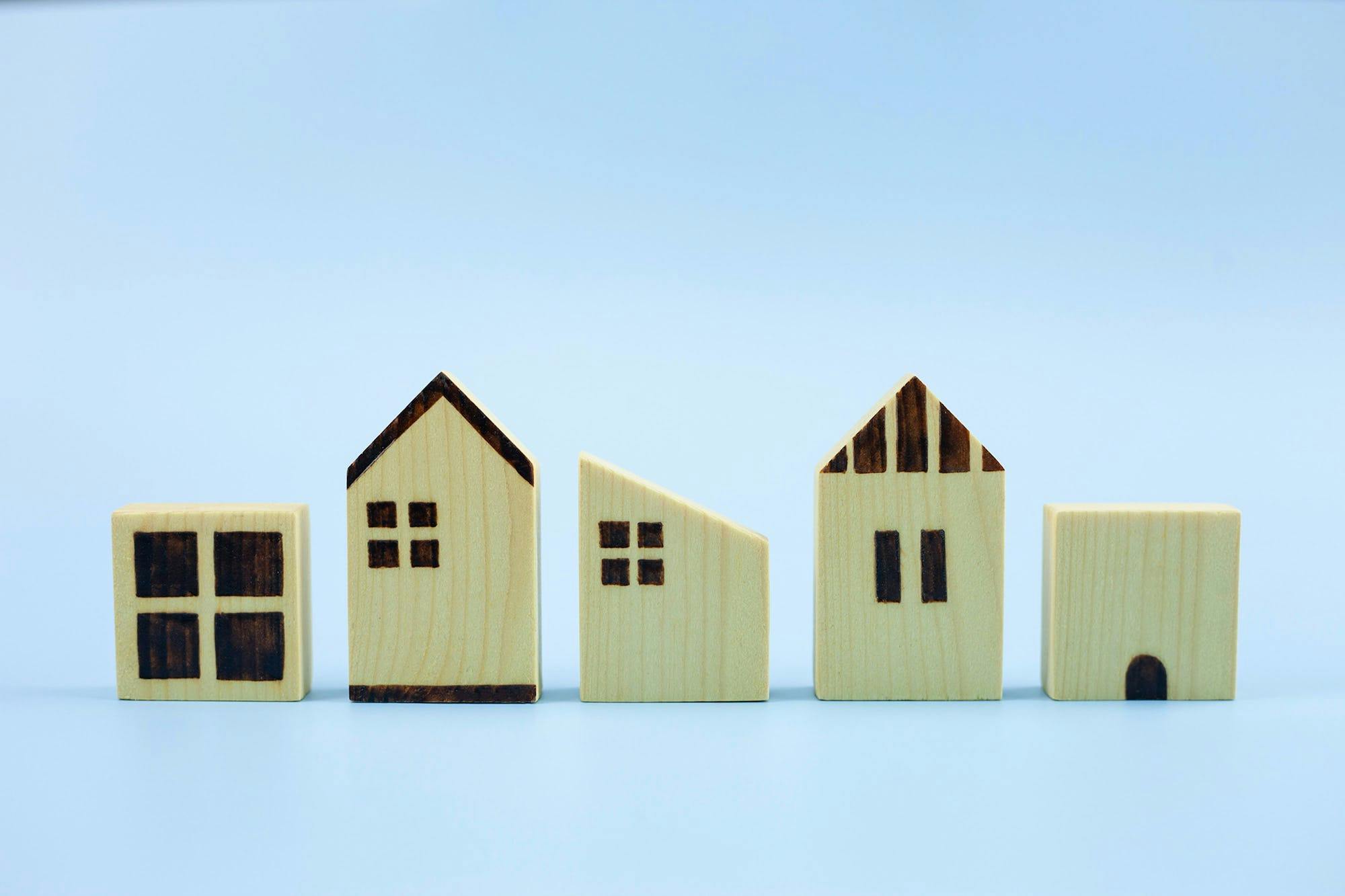 Property management was unsatisfactory for both homeowners and renters - until two entrepreneurs decided it was time to disrupt the old model with Belong. Read on for the story of how Belong started and their mission.
Innovation starts in different places.
In the case of Belong, our founders – Ale Resnik and O. Savir – were inspired by their experiences with the very act of "Belonging."
They captured it poignantly and personally in a blog, writing:
We are a company started by immigrants. As immigrants, we had to redefine, multiple times and in numerous ways, what Home meant to us.
Is Home your neighborhood?
Is Home your country?
Is Home the walls around you and the ceiling above you?
Is Home the people you share meals with?
Is Home the school nearby?
As they began thinking deeply about what home meant – along with another founder, Tyler Infelise – these imaginative serial entrepreneurs had an important revelation about its fundamental essence.
They put it eloquently in that same blog post:
"With time, we discovered that Home isn't a place. Home is a feeling. Home is where our heart is."
As they looked for their next entrepreneurial venture – conducting a lot of research and spending a lot of time talking to friends and family – an opportunity began to take shape.  An opportunity that involved a total, bottom-up reinvention of something known as "property management."
Ale and O decided to take on this challenge because they saw that the need was great.  As they wrote, "We chose an industry that hadn't changed in centuries and offered no elements of delight to those it was meant to serve."
Read about bad property managers here.
The founders recognized that tenants often feel like temporary guests living in somebody else's home.  Some are treated badly (we've all heard our share of landlord horror stories), and often are treated like second-class citizens.  So the company's mission – concisely put – is to make tenants feel like they belong. 
Central to the vision that these two founders had was to create a company where people who loved their houses  – Belong calls them "homeowners" –  could be connected to people who would love them as much as they do.
If you're a homeowner – whether you are downsizing, or are dealing with a long-term family home – Ale and O have built a system and culture where you will be incredibly well looked after.
Read about Belong's unequaled suite of services here.
Belong will find the perfect residents, screen them, and help them move in – and you move out – with precision and care.  They use technology to streamline, and committed Concierges (people, not bots) to make sure everything runs perfectly. 
Read about the best in tenant screening.
Once someone moves in, their full-time team of Belong Pros handles all maintenance – expected and unexpected – which is a remarkable service in a world where reliable and talented contractors are in great demand.  It feels great when work is done right the first time around.
Another benefit of Ale and O's vision is that happy residents – which they enable – will stay longer and reduce vacancies, which are expensive!
If you're a homeowner, Belong's founders have built something that can, candidly, rock your world.  Ale, O, and Tyler wrap it up like this:
"We love building products that make people happy. More specifically, we love surprising people with something they never thought could make them happy."
Disruption is here. Get ready to be delighted.