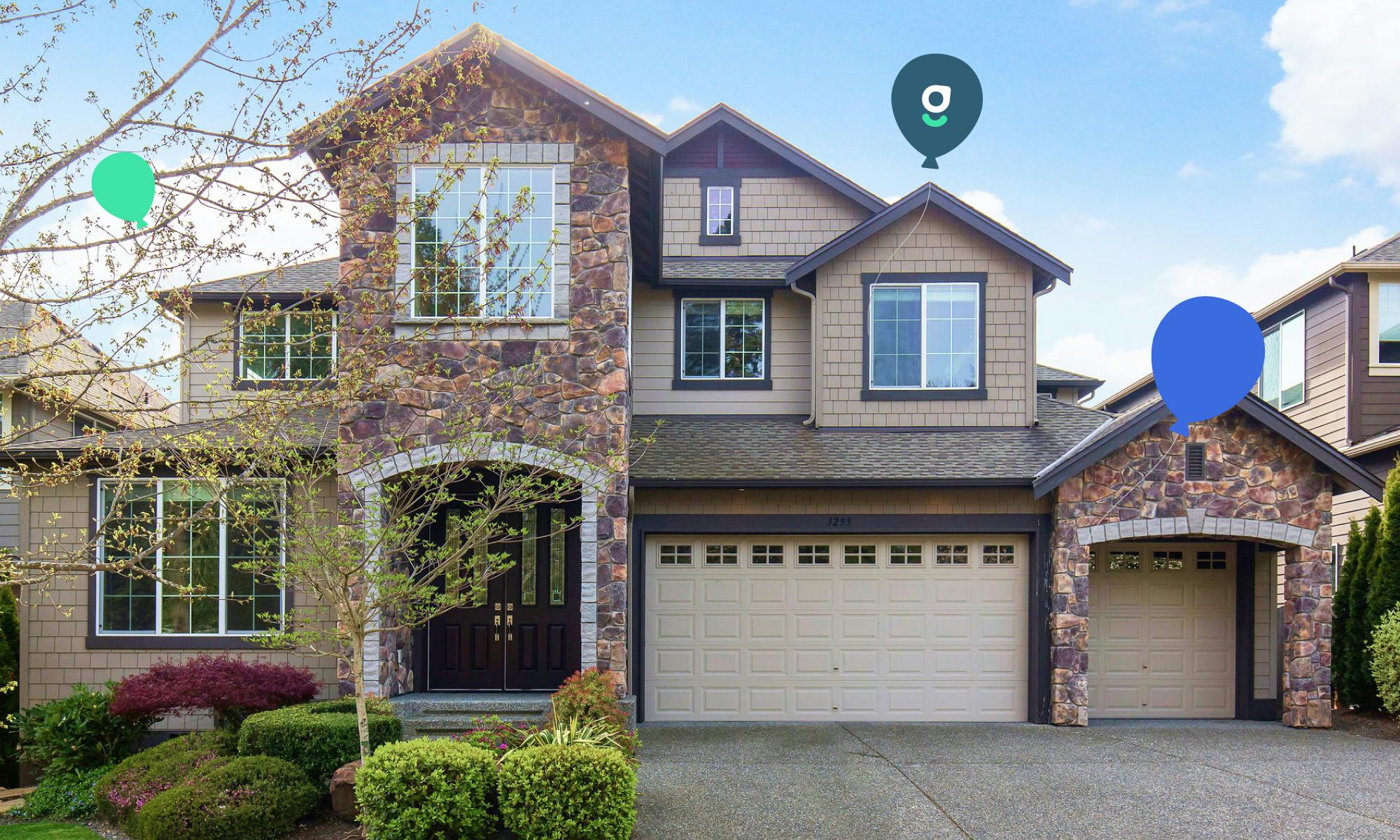 Easier, Better, Faster, Stronger — our Belong PRO full service management service has gotten an upgrade! 
As of November 1st, we've added new teams of dedicated specialists to our full-service management experience. Still 24/7 and available to both homeowners and residents. 
This means when you contact us, in addition to support from your dedicated account manager, you'll get direct and fast access to the team with the best knowledge and skills to answer your questions. We have dedicated teams with expertise in everything from Resident Placement and Leasing, Maintenance and Home Repairs to Taxes and HOA Management. 
Like your account manager, all team members will help to place high-quality residents, while maintaining, and generating income for years to come. The only difference you'll notice is faster response times and a few more friendly Belong faces alongside your regular point of contact. 
FAQ: Homeowner questions answered
Why the change?
We're always striving to innovate and revolutionize the renting experience. We've reviewed feedback from homeowners and residents and concluded that specialist teams were a better way forward to speed up and improve the management of your home. While you can still get in touch with your concierge/account manager as you always have, direct access to a wider range of experts will get your questions or concerns taken care of quicker than if your account manager had to find an answer and get back to you. 
Do I still get 24/7 support? What about my residents?
You bet! No change here, open the Belong app or call/email/text us to access support from your success team at any time. This change also applies to your residents, so no need to worry about any late-night phone calls! 
What happens to my concierge and account manager?
Whenever you reach out you will speak to the correct person on your success team. For example, if you have a question about an ongoing repair, your home care associate will be the one to respond. This will allow for quicker response times without any bouncing around or waiting for a call back after being transferred.
But you can still reach out to your account manager as you always did. Moving forward, they may introduce you to other Belongers to support you, depending on your query. If you have any questions about the change or any outstanding queries on your home, your account manager would be happy to assist you.
Will this affect my fees or payment?
No! This change will have no impact on your guaranteed rent payment or your management fee. 
Who are Belong's expert teams?
Let us give you a brief introduction to who you may meet on your Belong journey:
Stage 1: Joining Belong PRO
First up — getting to know you and your financial goals, so we can help you achieve them through renting out your home. We'll walk you through the process of getting your home loved by Belong PRO and will arrange for an initial inspection of your rental home. 
Stage 2: Getting your home ready for residents
Based on the inspection report, our home preparation and repairs team will take action to get your home listed at the best possible price. If your home needs a lick of paint or some TLC, they can arrange for a professional from our 10,000+ strong vendor network to complete the job to the highest standard. 
Stage 3: Listing your rental home and placing residents
When your home is move-in ready, our Resident Placement and Listing specialists will get your home seen, vet applicants, and secure a rental price that will meet your financial goals. They will also proactively manage the move-in experience to ensure it goes as smoothly as possible.
Ongoing: The in-home heroes
Once a lease is signed, our exceptional customer service will extend to both you and your long-term residents. We're a proactive bunch — nothing will slide into disrepair on our watch and you won't need to worry about a thing. Our teams are experts at reducing vacancies and maintenance costs by keeping everything in top shape. 
New to Belong PRO?
24/7 support is just the beginning — Belong is always innovating and expanding to make renting lovable for homeowners and their residents. Want to know what all the fuss is about? Learn more about Belong PRO here. 
Tyler Infelise
Co-Founder & Head of Product
I co-founded Belong because I'm on personal mission to eliminate stressful, anxiety-filled experiences for others. I lead the product team here, bringing with me 10+ years of product management and marketing experience. Prior to Belong, I built a company called Beepi with my cofounders. I am a big foodie, love movies of all kinds, and live for March Madness basketball.