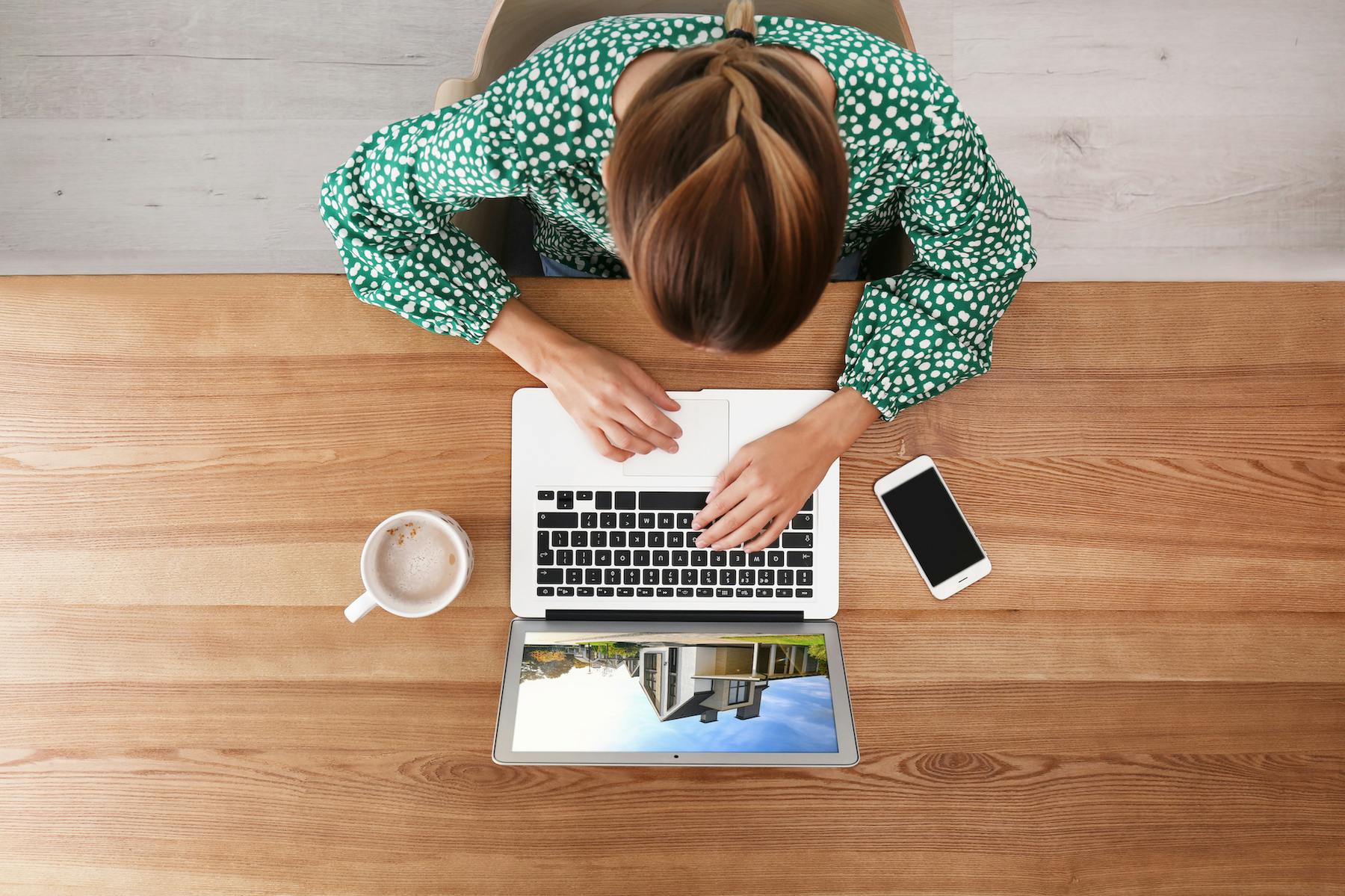 You own a home. We have someone to love it.
Get Started
A rental home is likely the most valuable asset you'll ever own. How it's managed and cared for can have a huge impact on both your net worth and overall financial freedom. This is why finding people you can trust to look after your rental and prioritize your own financial goals is a big deal. 
But the property management industry has failed at this for too long — putting profit at the expense of the people who own and rent homes. Belong exists to challenge the status quo of property management. We're a modern, people-first alternative, which is why we're thrilled to be recognized by SFist and Expertise.com as the best option for rental home management in San Francisco. 
If you're deciding if Belong could be a good fit for you and your rental home, here's why these two companies rate us the best property manager in San Francisco. 
Sfist.com: #1 Best Featured Property Manager in San Francisco
Since 2004, SFist.com has dedicated itself to providing guides to the best of everything in San Francisco. They put Belong at #1 of 11 Best Featured Property Managers in San Francisco. 
In their own words, here's why SFist gives Belong 5-stars:
Belong is a cutting-edge property management company offering homeowners stress-free, hands-off rental management solutions. Serving both homeowners and tenants, Belong goes above and beyond to provide a concierge-like service that ensures every detail is handled seamlessly. With over 1,942 homeowners trusting in their service, Belong offers homeowners guaranteed rental payments, maximized rental value, and 24/7 professional responses to inquiries. By prioritizing financial alignment, Belong fosters a true partnership with their member community, ensuring long-term wealth and rental income stability. Their dedication to customer satisfaction can be seen in their reviews, making them an ideal choice for property management."

- SFist, 11 Best SF Property Management Companies in 2023 
Expertise.com: 19 Best Property Management Companies in San Francisco
When it comes to research, Expertise.com doesn't muck around. They vet more than 60,000 businesses every month to find the best of the best. Belong sits on their 2023 list of Best Property Management Companies in San Francisco. 
Expertise.com researches professionalism and combines online reviews to determine how customers feel. They awarded Belong a glowing 5 stars for professionalism and 4.7 stars for reputation.
Belong is making renting lovable
Belong doesn't call itself a property management company because we are taking things in a whole new direction. We combine industry-busting technology with human smarts to make renting lovable for both homeowners and their residents.
Here are 13 ways Belong is unlike any property manager you've seen:
Guaranteed Rent
Receive your rent on time, every month, regardless of when it's paid by residents


24/7 Concierge Support
Both homeowners and residents have access to real-time support with Belong PRO, going above and beyond emergency maintenance requests.


Transparent fees
No hidden costs like setup fees or lease renewal charges.


Modern-day marketing
No extra fees for rental marketing must-haves like photography and video.


Market-driven insights
Belong utilizes market data and real-time interest to maximize the value of your home.


Everything at your fingertips
Get support, documents, cash flow insights, contractors, even finance and insurance solutions, all in one easy app. 


Long-term residents
Belong takes a personalized approach to match the right people, so they stay longer and feel at home.


Innovative financial solutions
Homeowners can manage cash flow effectively, even splitting the cost of maintenance and placement fees.


Eviction protection
Owners are shielded from up to $15,000 in legal costs if we ever place the wrong people.


Extensive vendor network
Belong connects homeowners with a vetted network of over 10,000 professionals for repairs and renovations.


Comprehensive insurance solutions
Belong offers insurance options that protect homeowners, their properties, and residents.


Lightning-fast listing responses
Belong directly integrates with top rental platforms such as Zillow and Zumper, getting you responses faster and vacancies filled. 


BelongX
The newest way to self-manage a rental home without the worry, accessing many of Belong's top-rated offerings including guaranteed rent and insurance. 
…and we're just getting started! 
By partnering with Belong PRO, you won't have to deal with the common complaints of traditional property management companies including poor communication, bad tenants, hidden fees, low-quality maintenance work, and high property vacancy. 
If you prefer to keep control over your own property management, BelongX can provide the financial security you need to keep your cash flow and tenancy running smoothly. 
See why thousands of US homeowners are ditching outdated Property Management in San Francisco,San Diego, Los Angeles, Tampa, Jacksonville, Concord, Berkeley, Orlando and more.
Mel Kershaw is a Content Lead at Belong. With an extensive background working with technology companies including Eventbrite and Yelp, she's always looking for ways to create educational and informative articles that simplifies tech and solves problems for her audience.