This Property Manager Will Find People To Love Your Home As Much as You Do
Written By
Belong on Aug 31, 2021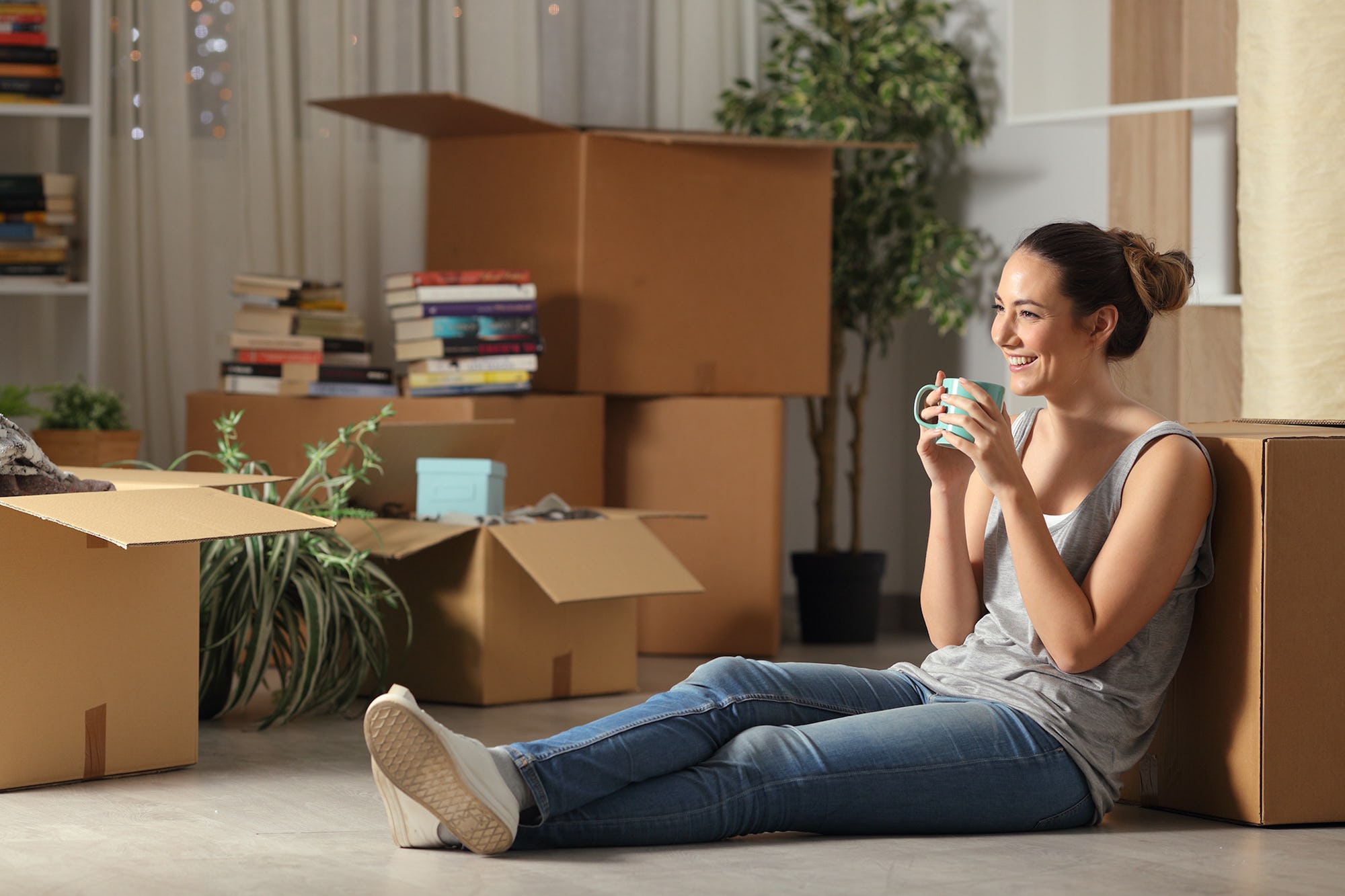 Looking for a property manager near you? It's not just about geography. In this article we remind people of the connection they have to their homes, demonstrate how hard it is to find the right residents, and discuss how Belong is solving these problems.
The ideal property manager is one who recognizes a home is not just a deed or an address.  It has much more meaning.
That's the reason why Belong goes out of its way to avoid certain terms and phrases that bring to mind the worst qualities of the real estate industry. "Landlord," for instance, seems like a relic from feudal times. "Tenant" can make someone feel like a second-class citizen.
So is it any wonder, when one side's given so much power at the expense of the other, that the landlord-tenant relationship can turn adversarial so easily?
Instead of "landlord," Belong uses the word "homeowner." Not only is it friendlier, but it's more accurate, too. Because most of the people who turn their houses over to  Belong aren't traditional landlords. By and large, they aren't professional investors.  They don't own a fleet of buildings and apartments that they're constantly renting out. 
Some are in the process of downsizing, but aren't quite ready to give up the family home — maybe they imagine that someday their children or their children's children will want to move back in; others are "accidental homeowners," who've inherited the property from a family member who's passed away.  They see an opportunity to generate passive income, but critically, they aren't opportunists. 
Learn more about the pros – and cons – of owning a rental property
They are people who love their homes, who have an emotional attachment to them, and want the next residents to feel the same way.  They care about putting the right people in their homes, first and foremost.
That's why Belong works so hard to match the right residents to the right homes.  Of course,  credit checks, identity checks, and criminal background checks are all industry standard.
Belong goes above and beyond those basics, personally interviewing each and every potential resident.  Finding the perfect person – or couple or family – means they will take great care of the house, and also stay in it longer.   Which reduces vacancies.  Stability is a good thing.
You own a home.
We have someone to ❤️  it.
But finding the right resident is just the beginning of the journey, not the end of it. Beyond matching the ideal homeowner and the resident, Belongs look after the home, too. No maintenance or repair job is too big, or too small. 
We all know how hard it is to find the right contractors.  The vast majority of property managers just shrug their shoulders when it comes to ongoing maintenance; or they offer a makeshift network of untrustworthy contractors whose work is not monitored or inspected.
By contrast, Belong hires only the best of the best as full-time employees – a reliable and available team that is on-call seven days a week. (Think of them as in-house for your house.) So if anything goes wrong (which, let's just be honest, is inevitable), our homeowners and residents know a Belong Pro is standing by to come to the rescue.
As anyone who's ever loved a house will tell you, despite the fact that it's an inanimate object, it has its own soul and personality. Belong respects that, and finds residents that will, too.