Zooming into the Rental Market: How To Make Your Home More Attractive to Younger Renters
Written By
Belong on Aug 31, 2021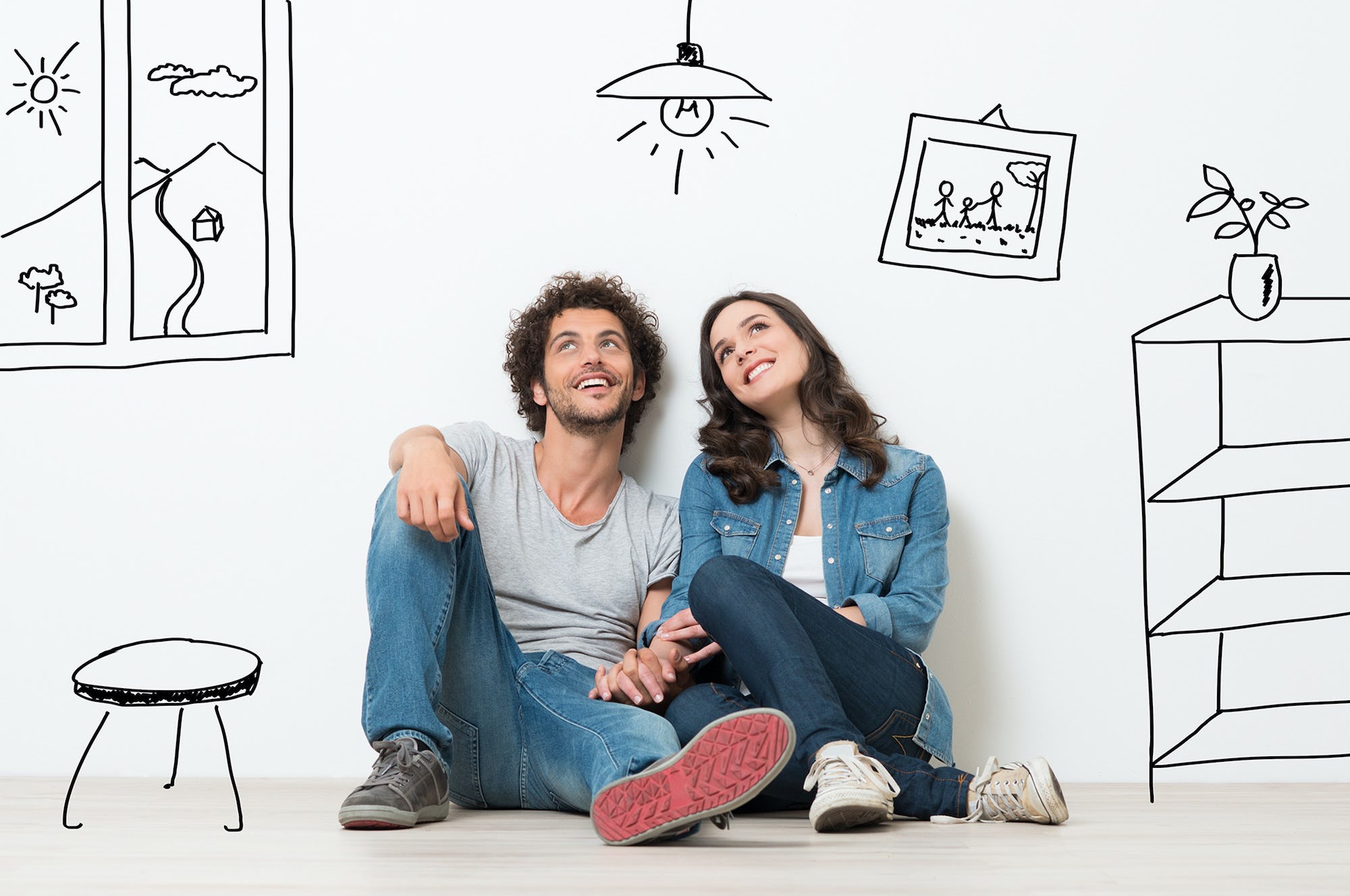 As Zoomers come of age – and join Millennial renters – the question facing many property owners is, how can we make our home as welcoming as possible to this new generation?  This article begins to answer that question by discussing a handful of easy upgrades that younger renters are looking for.  Taking these easy steps will make it that much more likely that younger generations fall in love with your home — and make it their home for years to come.
A poet once said that the child is the father of the man — such simple language, and yet the underlying meaning remains powerful.  It means there's a lot to learn from the younger generation.  Which is as true in life as it is in real estate. 
Take, for example, the Zoomers currently entering the rental market.  Maybe we'll never quite understand the appeal of TikTok or the Paul brothers, but there are certain trends and issues unique to this generation that can positively influence the way we go about opening our homes to new residents. 
Working from home is a prime example: though this trend has certainly been accelerated by the pandemic, it started long before COVID came into our lives.  Now when the younger generation looks at our potential residences, top of mind is how to turn nooks into office spaces. 
Design inspiration comes from many places – learn more
So consider a floating desk in your staging. It's a great way to conserve space while also making it more flexible; not only do they accommodate laptops, but they can also act as vanities and console tables.  And when they're not in use they easily fold up, freeing up that space so a potential resident can use it in any way they see fit. 
You own a home.
We have someone to ❤️  it.
Zoomers are also more likely to be environmentally conscious than other demographic segments. Low flow showerheads, energy-efficient heating and air conditioning units, and LED-friendly fixtures sometimes might cost a little upfront, but they make your home more desirable on the rental market, and save you money long term.  Plus no one wants to feel guilty for taking a shower or turning on the light in the living room: when you take away that kind of pressure you make the home that much more livable — and lovable.
Not only that, but by spending money with companies who committed to those kinds of products — whose ethics are more closely aligned with those of the younger generations — you're signaling to those potential renters that you, too, care about those issues. 
More info on how to cultivate a loving relationship with a house
Zoomers see the act of spending money as a way of expressing who they are and what concerns them.  They vote with their dollars, in other words.  That applies to who they want to give their rent checks to, as well.
In addition, modern appliances are often "smart" appliances — which also appeals to these digital natives.  The idea of a connected thermostat or a doorbell that tells you who's standing on your stoop isn't foreign or scary to them at all.  In fact, it's exciting and even required.
Read our guide on how to become a landlord in 2021
Changes like this will make Zoomers feel right at home.  And feeling at home is the first step to falling in love with your home.  A lovable home is one you don't want to leave (which is something most property owners who work with Belong fully understand).  By adapting to Zoomers' wants and desires you make it more likely they see your home as their own!
About Belong
Created to connect homeowners who love their homes, with residents ready to move in and build their lives there, Belong is a tech-enabled platform that takes the bumps, frustrations, and uncertainties out of the experience –  to create delightful interactions from Day One to Day Forever.  Bringing the practices of leading hospitality companies to an industry that was marked by a lack of caring and manual processes – Belong reinvents every step of the journey, all the way through to Belong Pros who are talented, responsible, and prideful contractors.  Each component we touch is an opportunity to advanced our mission. No matter which side of the marketplace you are on, Belong honors your role and the communities we serve.